US Federal Trade Commission sues D-Link for having terrible security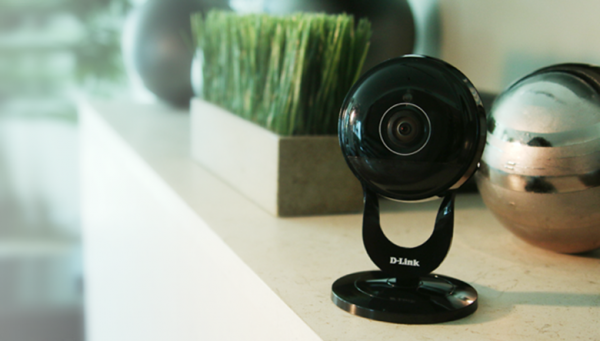 D-Link is facing a lawsuit brought against it by the US Federal Trade Commission for the poor security of its routers and connected cameras. The FTC says the company failed to take reasonable steps to protect users from hackers.
The FTC is seeking to improve the security of all IoT (internet of things) devices in the wake of compromised devices being used to launch high-profile DDoS attacks such as Marai and Leet Botnet. D-Link argues that the charges brought against it are "unwarranted and baseless" and plans to "vigorously defend itself".
The Taiwanese company says that the FTC "fails to allege, as it must, that actual consumers suffered or are likely to suffer actual substantial injuries". The complaint against D-Link suggests that the company failed to protect a number of its devices from "widely known and reasonably foreseeable risks of unauthorized access", despite simultaneously warning users of such risks.
The Commission introduced guidelines back in 2015 with a view to securing IoT devices, and now the US District Court for the Northern District of California is being asked to force D-Link to improve its security and pay the FTC's legal costs.