Enable notifications to find out when there's a new Google Doodle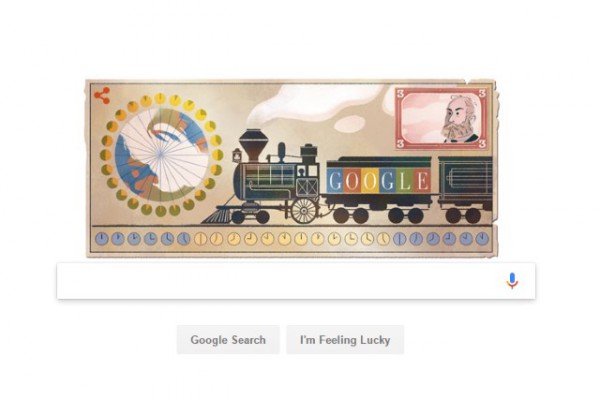 Google Doodles are fun little additions to Google search that highlight major events in history, important birthdays and so on. Unless you make a point of hitting Google every day, you could easily miss one of the many animations, images and games that are added throughout the year. Until now.
While there is more than one way to find out if there is a new Google Doodle -- as well as checking the Google homepage, you can also follow the Google Doodles Twitter account -- Google has only just got round to providing notifications. Here's how to receive a message on your phone when a new Doodle is posted.
In order to receive a Google Doodle notification, you will need to have the very latest version of the Google app installed on your phone -- just pay a visit to the Google Play store and check for updates. This done, fire up the app and head to Settings.
Tap the Notification heading and you can enable a toggle to receive notifications about "New Doodle games, videos, and interactive experiences".
That's all there is to it! If you don't see the new setting it just means that the Google app update hasn't rolled out to you yet; be patient and it will arrive in due course.