Goodbye, Barack! Watch President Obama's farewell address speech online live stream here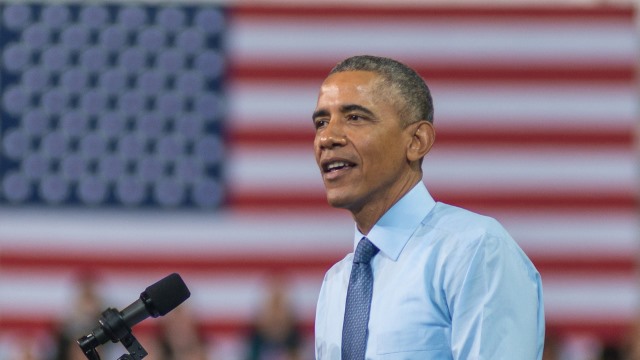 Regardless of your opinion of Barack Obama and his presidency, you can't deny that he and his legacy are cemented into American history. He is the first-ever African-American leader of the USA, giving hope to many young folks. Under his leadership, the USA brought Osama bin Laden to justice and provided affordable healthcare to millions of people.
Tonight, President Obama is saying goodbye to the American people, as he prepares to hand over his leadership position to former reality TV star, Donald Trump. On January 20th, Barack will become a private citizen once again. If you want to watch Barack Obama's farewell speech on your computer, smartphone, or tablet, you can do so here. We have embedded the live steam below. Just click play!
"Since George Washington, U.S. presidents have often delivered a final address to the American people as a way to share both their reflections on their time in office and their outlook on the future of our country. As his time in office comes to a close, President Obama will return to Chicago to deliver his Farewell Address on January 10, 2017 at 8 p.m. CST / 9 p.m. EST," says The White House.
Photo credit: David Peterlin / Shutterstock