Public cloud has the greatest security implications say execs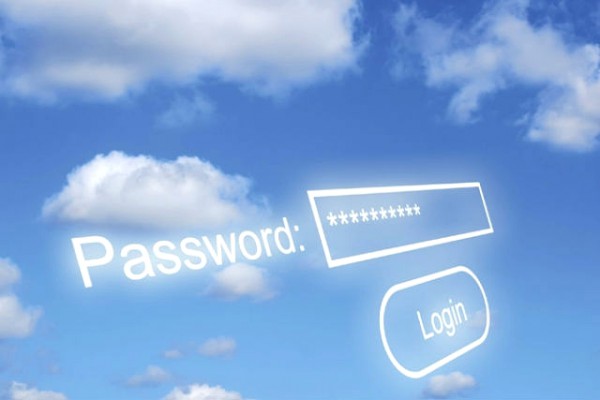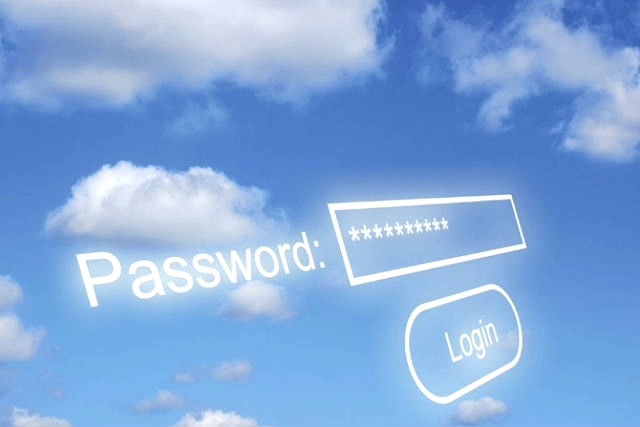 A new survey reveals that 65 percent of senior IT and security executives think that the biggest security risks for business come from public clouds.
The study from IT solutions company BMC in conjunction with Forbes Insights also shows that 69 percent of respondents say digital transformation is forcing fundamental changes to existing cybersecurity strategies.
Financial and customer information, brand reputation, intellectual property, and employee information are all listed as critical assets still exposed and with potential for massive reputation damage.
"Make no mistake, cybersecurity is a critical initiative across the board. Every company, government and society are seeking new innovative paths to drive our digital future, but all are battling increased threats from phishing, ransomware and known vulnerabilities," says Bill Berutti, president of security and compliance at BMC. "Businesses need to tear down security and operations walls – or keep getting hacked. BMC is continuing to deliver highly sophisticated SecOps solutions that are illustrating our commitment and leadership in addressing these top customer priorities".
The results from more than 300 executives in North America and Europe also show that security transformation impacts both the technology choices enterprises make to ward off cyber thieves and the way companies organize internal stakeholders, assess risk, and prioritize future investments.
It finds there is a mandate for accountability and information sharing that must be addressed across different organizations, with a focus on prevention, detection, and incident response, if businesses are not to run the risk of falling prey to continued attacks. The responsibility for this falls on operations teams, with 52 percent of respondents indicating that accountability for security breaches has increased.
You can find out more in the full report which is available from the BMC website.
Image Credit: Yorkman / Shutterstock