Job ads on Facebook mean you could apply for your next position through the social network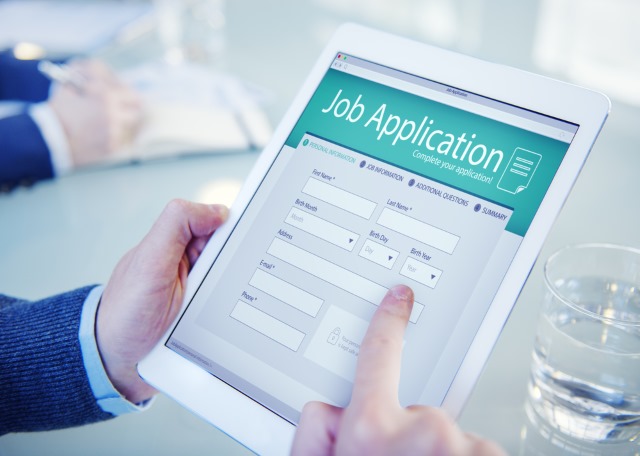 Ads on Facebook are something of a pain, but they could actually about to become rather more useful. Starting tomorrow, the social network will allow business pages to host job ads and anyone interested in the positions will be able to apply directly via Facebook.
Job ads on Facebook were trialed towards the end of last year, but the official rollout starts now. It's a change that sees Facebook treading firmly on LinkedIn's toes, and it's something that has the potential to work well for Facebook, employers and job applicants alike.
From the point of view of employers, it makes it possible to reach a very large audience of potential applicants. If the organic reach of a job listing is not great enough, businesses can pay to "boost" them, just as can be done with promoted stories at the moment -- a win for Facebook's pocket. For jobseekers, finding a job on Facebook takes the hard work out of looking for employment, and the social network even helps out by pre-populating application forms with information from user profiles.
Announcing the new ad options, Facebook says:
It's easy for Page admins to create a job post, track applications and communicate directly with applicants. After posting a job, Page admins will be able to review applications and contact applicants on Messenger, all on mobile and all in one place. And as with other posts, they can boost job posts to reach a larger or more relevant audience.
Job ads are rolling out in the US and Canada from tomorrow, and will be available to both desktop and mobile users.
Image credit: Rawpixel.com / Shutterstock