Paid-for Google Site Search to be phased out and replaced by free, ad-supported version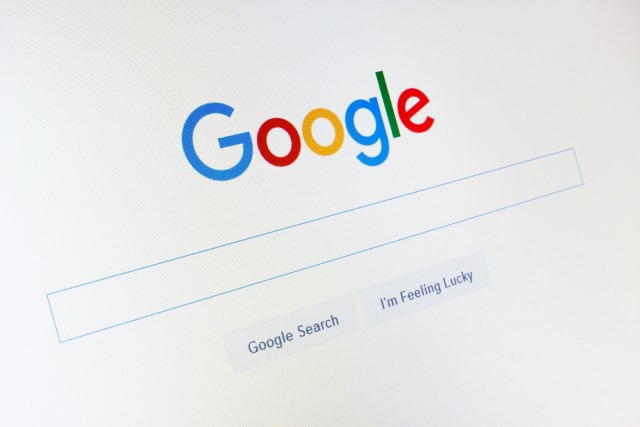 Emails to customers reveal that Google plans to kill off Google Site Search this spring. While customers who have paid for the service will continue to have access to it, no new licenses or renewals will be sold after 1 April, 2017.
As reported by Fortune, customers will be migrated to Google's ad-supported Custom Search Engine once their license or search limit expire. The move illustrates Google's on-going and growing reliance on advertising income, and it's something that is unlikely to be well-received by web users who are already sick of being inundated with ads.
An announcement on the Google Site Search website confirms what Fortune reports: "On April 1, 2017, Google will discontinue sales of the Google Site Search. All new purchases and renewals must take place before this date. The product will be completely shut down by April 1, 2018." A Google spokesman said that support will be provided until licenses expire, and for any customers whose licenses expire between 1 April and 30 June, 2017, they will be given a three-month extension.
In reality, Google is going to have a hard time convincing customers that this closure decision is a good one. The company points out that the two major advantages of paid-for Google Site Search are:
Ads-free

Lets visitors focus on your site with no distractions --- just great results powered by Google.com search technology.

Customizable design

Integrates with your website's look and feel by incorporating your logo and offering results page design options.
The arrival of extra, non-controllable ads on a site will almost certainly irk site owners, as will the fact that Custom Search Engine is less customizable than Google Site Search.
Image credit: Evan Lorne / Shutterstock.com