Facebook asks BBC for sexual images found in Facebook groups; calls police when BBC complies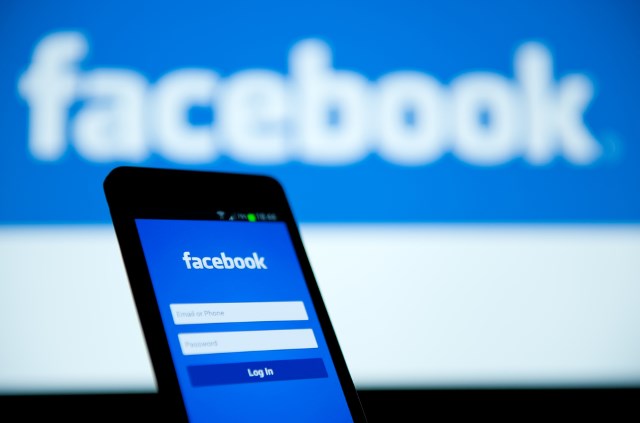 Facebook, like just about any other social network -- and, indeed, countless websites -- is home to all manner of objectionable and even illegal content. A BBC investigation found that Facebook was failing to remove sexualized images of children from groups after they were reported, calling into question Facebook's moderating procedures. Accounts for convicted pedophiles also remained online after they were reported.
When the BBC pointed out to Facebook that less than 20 percent of the reported images were removed, Facebook asked to see the images that were being investigated. When the BBC complied with the request, Facebook reported the corporation to the police for distributing illegal images. The social network's response to the investigation has been derided as "extraordinary".
During its investigation, the BBC found Facebook groups that were involved in sharing not only sexualized images of children, but also discussing sharing images of child sex abuse. The broadcaster duly reported dozens of images, and was surprised to find that more than 80 percent of them remained untouched by the social network moderators.
Disappointed by its findings, the BBC asked Facebook to take part in an interview. The BBC says that Facebook's director of policy agreed to an interview last week "on condition the BBC provided examples of the material that it had reported, but had not been removed by moderators." When the BBC complied with the request and shared with Facebook example images, the social network reported the corporation to the National Crime Agency.
It's a move that has been roundly criticized, but Facebook is standing by what it did:
We have carefully reviewed the content referred to us and have now removed all items that were illegal or against our standards. This content is no longer on our platform. We take this matter extremely seriously and we continue to improve our reporting and take-down measures.

It is against the law for anyone to distribute images of child exploitation. When the BBC sent us such images we followed our industry's standard practice and reported them to Ceop (Child Exploitation & Online Protection Centre). We also reported the child exploitation images that had been shared on our own platform. This matter is now in the hands of the authorities.
David Jordan, director of editorial policy at the BBC, said:
The fact that Facebook sent images that had been sent to them, that appear on their site, for their response about how Facebook deals with inappropriate images... the fact that they sent those on to the police seemed to me to be extraordinary.

One can only assume that the Facebook executives were unwilling or certainly reluctant to engage in an interview or a debate about why these images are available on the Facebook site.
While UK law does require anyone being sent sexualized images of children, or images of child abuse, to report them to the authorities, for Facebook to explicitly request to be sent them is usual. The BBC's aim was to "help clean up the network", but it ended up falling prey to what could almost be described as a honeypot.
Responding to the story, the chair of the culture, media and sport committee, Damian Collins said:
I find it very disturbing. I find that content unacceptable. I think it raises the question of how can users make effective complaints to Facebook about content that is disturbing, shouldn't be on the site, and have confidence that that will be acted upon.
Photo credit: JuliusKielaitis / Shutterstock