Workplace collaboration survey finds employees want a more interactive approach to solving business problems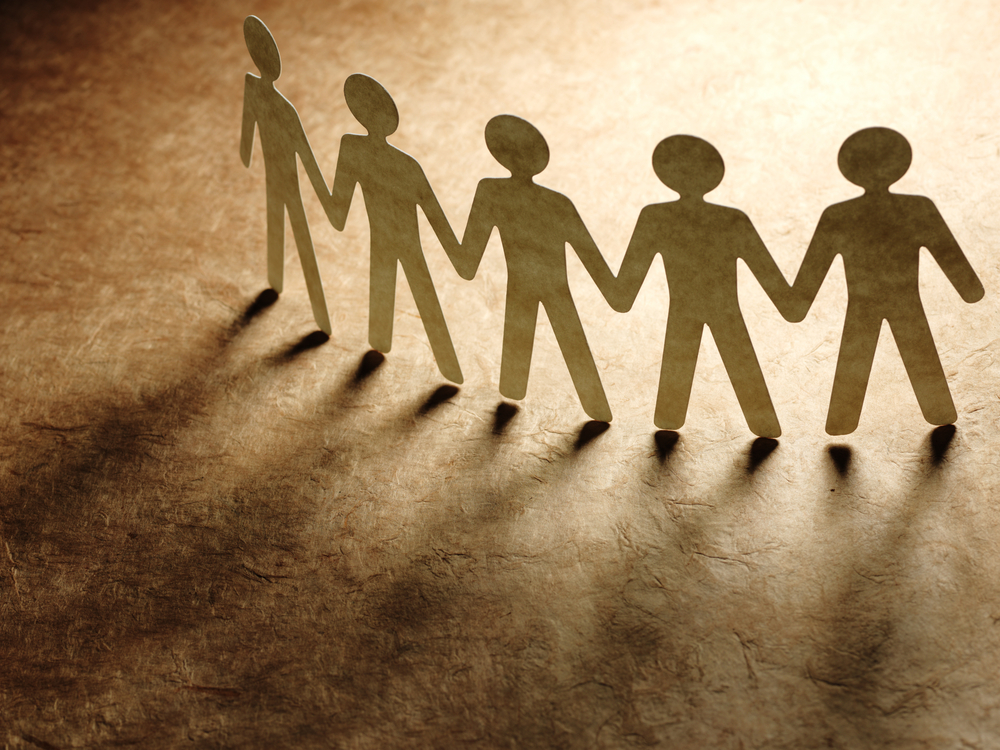 Advanced technology and flexible work environments have changed the face of the workplace in recent years. Businesses that seek to empower teams with collaborative tools and environments are not only proving to be more productive, but are better attracting and retaining talent, too.
We at Oblong Industries recently set out to better understand how business people feel about the state of their current workplace collaboration and technology. We developed and conducted a survey of attendees at the Integrated Systems Europe (ISE) conference in mid-February, one of the largest AV and systems integration shows in the world with over 73,000 attendees this year. The survey found that most employees want a more interactive approach to solving business problems. Respondents also revealed challenges with existing meeting room collaboration tools but saw potential for greater engagement and productivity through more immersive technology.
Here's an overview of some of the key findings:
Immersiveness as a driver for better problem solving -- Over 89 percent of respondents say engaging with information and data in a more interactive and immersive way would improve their ability to solve complex business problems.
Small group meetings yield high value output -- For meetings focused on timely decision making and issue resolution, over 95 percent of respondents said at least half involve groups of 2 to 6. According to Wainhouse Research, there are more than 45 million small and medium meeting rooms around the world.
Better collaboration technology is needed for solving complex business problems -- "Neutral" at 39 percent was the most common response to whether respondents believe their employer offers the right tools for collaborating with remote team members to solve complex business problems. This suggests that while organizations may be providing some level of technology for distributed teams, it may be an incomplete toolset that still leaves room for enhancement.
Technical delays post challenges in meetings -- Forty-two percent of respondents said their biggest challenge with their meeting room technology today is technical delays in starting meetings.
Flexible work environments and technology drive millennial engagement -- Fifty-two percent of respondents said the most important way to engage Millennials (now the largest workforce segment) is flexible working (remote work, work/life balance) followed at 29 percent by energizing workspaces with the latest technology.
Maximizing the output of meetings and talent requires the right tools and environments for collaboration. The age-old, two dimensional tools of the past no longer cut it, as was indicated in some of the data outlined above. Empowering teams with collaborative technology and environments enables them to do their jobs better and with greater satisfaction.
Immersing teams in information and data -- an experience known as Infopresence -- helps teams make better decisions faster, speed up the product development lifecycle and better engage all participants, regardless of location. Adapting to these new ways of working will increasingly set apart the winners and losers in today's digital era.
Image Credit: Tischenko Irina / Shutterstock
Lilian Bories is VP Marketing at Oblong. Learn more at www.oblong.com.