Ahead of the Galaxy S8 launch, Samsung officially announces its virtual assistant, Bixby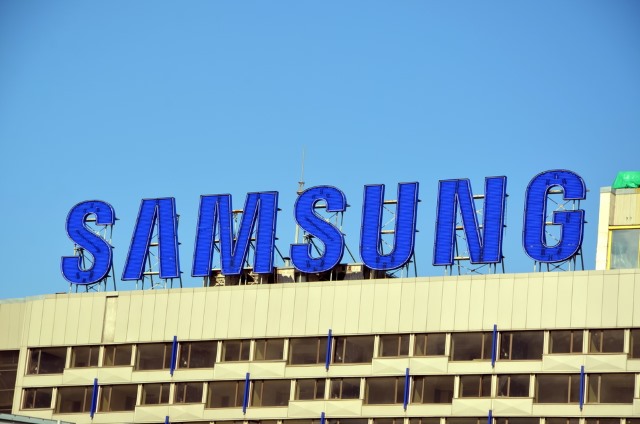 There have been so many leaks about Samsung's upcoming Galaxy S8 that, come launch day, there will be nothing new to learn. One of the features that slipped out a little earlier than planned was news of Samsung's own virtual assistant called Bixby. Now Samsung has officially unveiled its take on Siri and Cortana.
Drawing on artificial intelligence and deep learning, Samsung describes Bixby as "a new intelligent interface." But what makes Bixby any better, or different, than any other virtual assistant on the market? Samsung says that "completeness", "context awareness" and "cognitive tolerance" are the keys to its success.
Samsung makes the bold claims that Bixby is "fundamentally different from other voice agents or assistants in the market," thanks largely to its ability to adapt to the user. Bixby does seem to go further than other similar tools, and we're told that it can be used to perform "almost every task that the application is capable of performing using the conventional interface" in supported apps.
The tool will also allow users to combine a mixture of touch and voice controls as they see fit, but perhaps the most intriguing feature of Bixby is its adaptability:
When the number of supported voice commands gets larger, most users are cognitively challenged to remember the exact form of the voice commands. Most agents require users to state the exact commands in a set of fixed forms. Bixby will be smart enough to understand commands with incomplete information and execute the commanded task to the best of its knowledge, and then will prompt users to provide more information and take the execution of the task in piecemeal. This makes the interface much more natural and easier to use.
Samsung has not revealed whether Bixby is male or female, but says that its "next device" will have a dedicated Bixby button on the side. But if you're expecting a bundle of Bixby-related excitement with the Galaxy S8, you might be disappointed:
There has been a lot of excitement and speculation about what we will deliver with the launch of the Galaxy S8 later this month, especially due to the advancements in artificial intelligence. We do have a bold vision of revolutionizing the human-to-machine interface, but that vision won't be realized overnight. Ambition takes time.

Bixby will be our first step on a journey to completely open up new ways of interacting with your phone. At the launch of the Galaxy S8, a subset of preinstalled applications will be Bixby-enabled. This set will continue to expand over time. Our plan is to eventually release a tool (in SDK) to enable third-party developers to make their applications and services Bixby-enabled easily.
The future vision for Bixby is broad; Samsung intends to bring the assistant to "all our appliances." Whether Bixby lives up to the hype remains to be seen, but it won't be long until we get to try it out first-hand.
Photo credit: Lisa-Lisa / Shutterstock