Plex Pass Perks give you money-off deals through special promotions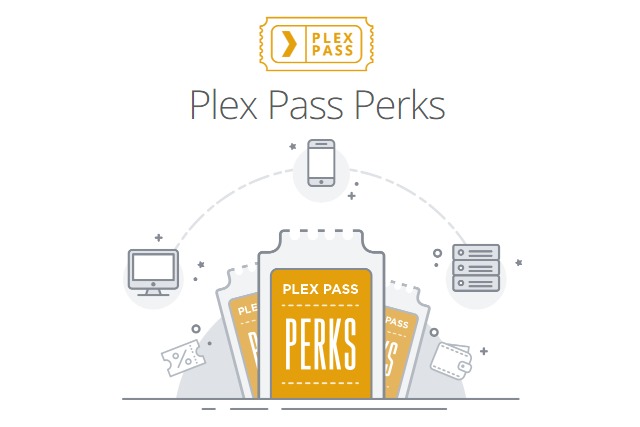 For anyone looking to stream music and movies around their home to various devices, Plex is a solid media server solution that won't hurt your pocket; it's free! But things are about to get even better for Plex Pass subscribers thanks to the arrival of the Plex Pass Perks hub.
Depending on where you are in the world, you might be able to bag yourself a discounted external hard drive or NAS to use with your server, and there is the promise that new deals will be added all the time.
The Plex Pass Perks hub provides a one-stop-shop for browsing through all of the offers that are available, and you can filter them by country -- although you can also browse through the global selection to see what you're missing out on if you like! At the moment the pickings are a little slim -- just money off Western Digital drives and savings on cable bills -- but it's worth checking back every now and then to see what has been added.
Introducing the new perks hub, Plex says:
We've been hard at work scoring deals, early looks, and VIP experiences with our partners so that we can offer you the best ways to Plex. It is our way to thank you, our beloved Plex Pass subscribers, for all the support you give us.

Our new Plex Pass Perks hub showcases deals from our partners, exclusively for Plex Pass subscribers. Make sure to check back frequently, as we will update the hub with new deals as often as possible.
Head over to the Plex Pass Perks hub to find out what's on offer in your region.