Mozilla ditches Aurora release channels for Firefox; new and beta code will hit users faster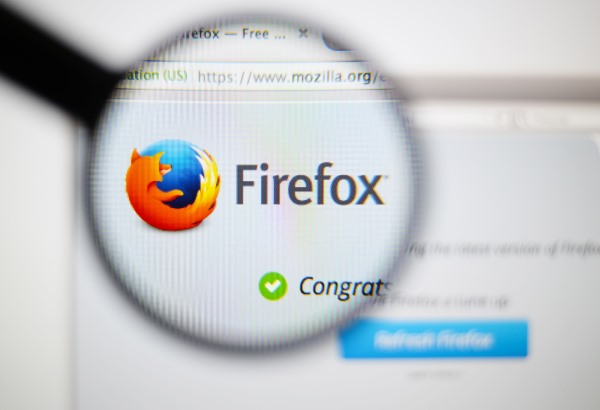 Mozilla has announced plans to eliminate one of its release channels for not only Firefox but also Thunderbird and SeaMonkey. Starting today, the Aurora release channel will no longer be updated, and the Developer Edition of the web browser will be based on the Beta build.
The change is part of a drive to streamline the release process, and to make sure that stable new features make their way out to not only developers, but also normal users faster than before. Mozilla says: "Developer Edition users will maintain their Developer Edition themes, tools, and preferences, will keep their existing profile, and should not experience any disruption."
It seems that there was not enough interest in the Aurora channel to justify keeping it running, but Mozilla also concedes that "Aurora was not meeting our expectations as a first stabilization channel."
In a blog post explaining the changes, Mozilla says:
Here's the timeline: On April 18, code for Firefox 54 will move from Aurora to Beta as usual, while Firefox 55 will remain on Nightly for a second cycle in a row (a total of 14 weeks). On the next merge day, June 12, Firefox 55 will move directly from Nightly to Beta. Between April and June, Firefox Aurora on Desktop (54) will continue to receive updates for critical security issues and the Aurora and Developer Edition populations will be migrated to the Beta update channel. On Android, Aurora users will be migrated to Nightly.
Additional checking will be introduced to ensure the quality of releases, and new tools and processes are to be added:
Static analyzers integrated as part of the workflow, in order to detect issues during the review phase. They will be able to identify potential defects while minimizing technical debt.
Code coverage results will be used to analyze the quality of the test-suite and the risk introduced by the change.
The ability to identify potential risks carried by changes before they even land by correlating various data sources (VCS, Bugzilla, etc.) in order to identify functions where a modification is more likely to induce a regression.
Monitoring crash rates, QE's sign offs, telemetry data and new regressions to determine overall Nightly quality and feature readiness to merge to Beta.
Image credit: Gil C / Shutterstock