Mobile YouTube live streaming now available to channels with 1,000 subscribers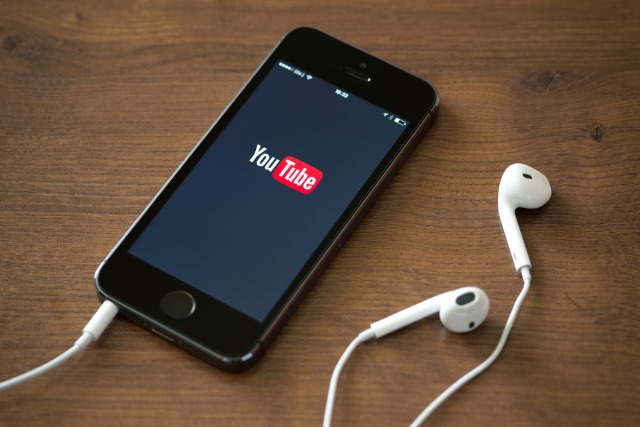 Back in February, Google opened up YouTube live streaming to channels with 10,000 or more subscribers. Just two months later, the company has slashed this requirement to just 1,000 subscribers.
But while the bar may have been lowered in terms of subscriber numbers, there are still a few hoops that would-be live streamers have to jump through. It does mean, however, that many more YouTubers will be able to stream their content live, so there will be a greater selection of content to consume.
In order to start live streaming you'll need to get your channel verified, and ensure that you don't have any live stream restrictions imposed in the last 90 days. You'll then need to enable live streaming in either the mobile YouTube app, or in the Creator Studio tools on the desktop. In its help pages, Google explains the three ways you can start a live stream:
Stream now is a quick and easy way to go live. Start sending content and we'll automatically start and stop the stream for you at the right time.
Events gives you greater control of the live stream. You can preview before you go live, you have backup redundancy streams, and you can start and stop the stream when you want.
Mobile lets you stream from the main YouTube app. After a mobile live stream ends, an archive of the stream is saved to your channel and you have the option to edit the privacy setting (including setting it to private) or delete the archive.
While the live streaming subscriber number limit has been reduced, Google has not changed its policy that prevents anyone with fewer than 10,000 subscribers from including money-making ads.
Photo credit: Bloomicon / Shutterstock