Best Windows 10 apps this week

Two-hundred-and-twenty-eight in a series. Welcome to this week's overview of the best apps, games and extensions released for Windows 10 on the Windows Store in the past seven days.
Microsoft has set its sights on September 2017 for the next Windows 10 feature update.
As always, if I missed an app or game that has been released this week that you believe is particularly good, let me know in the comments below or notify me via email instead.
Discounts this week
The following list is a selection of the best deals. Make sure you check out the Store for all offers.
Some apps are discounted for more than one week. Only new apps and games are listed below. Check out the previous post in the series for past offers that may still be valid.
New Windows apps and games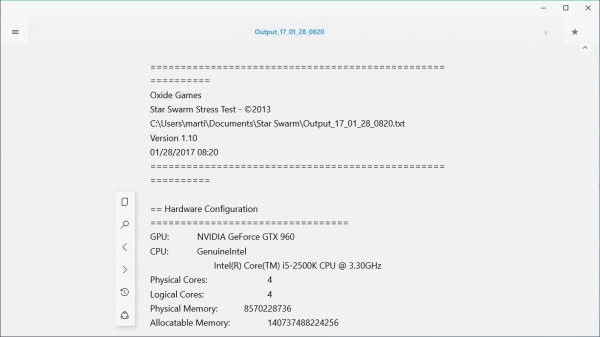 Appy Text is a notepad replacement that is super lightweight and quite fast. Basically, what you get is a modern version of Notepad with an interface that concentrates on the essentials.
The premium version of the application, available for $0.99, adds tabs, support for markdown files, auto save, and a dark theme to the program.

Lockdown Designer by Microsoft assists you in the creation and configuration of Lockdown XML files that you may apply to Windows 10 Mobile devices (version 1703 or later).
The lockdown file defines which apps and settings are available on the Windows 10 mobile device.
Marvel's Guardians of the Galaxy - The Complete Season (Episodes 1-5) ($19.99)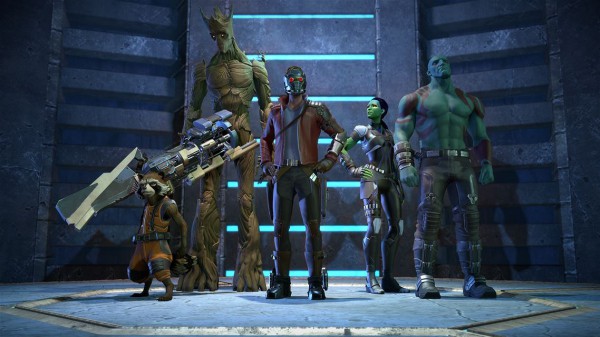 Telltale's latest interactive adventure series beams you to the Guardians of the Galaxy universe where you take control of Star-Lord.
The game comes with all the traits that made previous Telltale adventure series -- such as Game of Thrones and The Walking Dead -- so interesting.
Actions and decisions that you make during each of the five episodes may impact upcoming events. This does add a bit of replaybility to the game.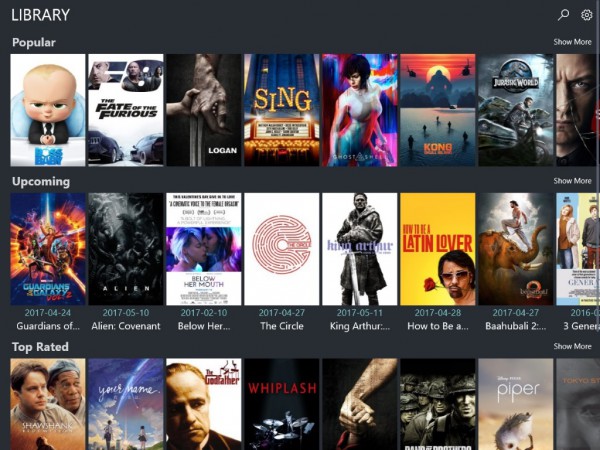 Keep track of upcoming and popular movies, look up information, and more using Movier for Windows 10.
The app highlights popular, upcoming and top rated movies on its front page, and features a search to dive deeper into the database.
Information about each movie is provided, including a description, actor information, and genre.
You may watch trailers if available, and use the app to manage your own movie collection (including watchlist, seen, and more).
Norton Identity Safe for Microsoft Edge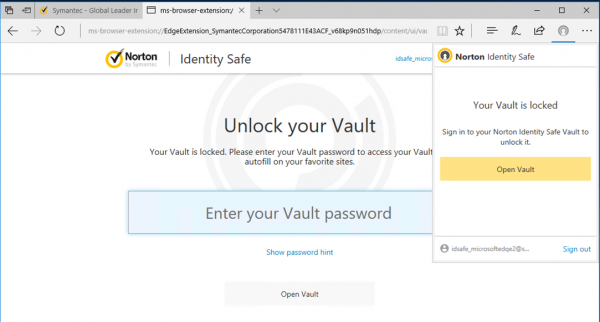 Norton Identity Safe is an online password manager for Microsoft Edge by Symantec.
The extension brings only some functionality to Edge, including filling out and capturing of login data, and managing logins.
Features that are missing right now include notes and addresses, to name a few.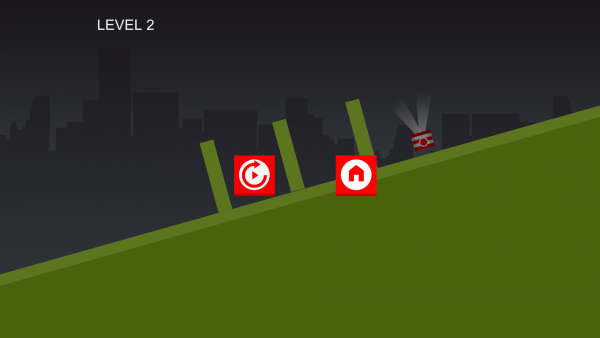 Risky Wheel Ride is a dexterity game in which you control an automatically moving candy wheel on its way to the level exit.
The only control you have is to tap on a button to stop the wheel from moving forward. This is essential to avoid being crushed by moving columns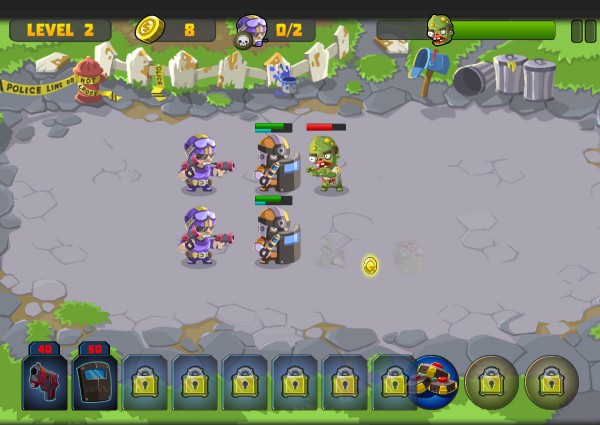 Swat vs Zombies is a strategy game in which you defend your base against onrushing hordes of zombies.
The game features multiple Swat units that you can position on each map, an upgrade system, different enemy types, and special attacks such as mines.
Swat vs Zombie is free to play but uses the usual free-to-play mechanics such as a limited number of plays (replenishes over time), and in-game currency to buy upgrades.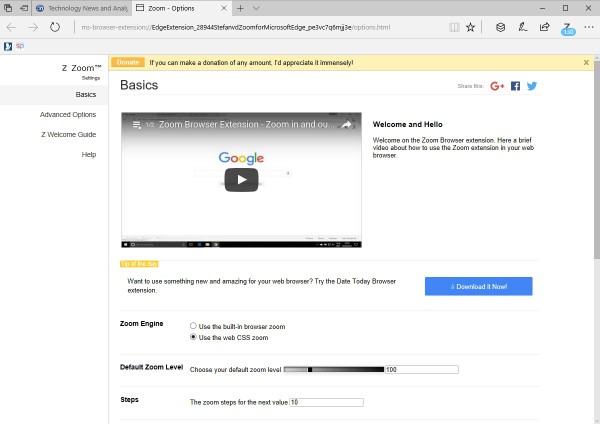 Zoom for Microsoft Edge improves the web browser's zooming capabilities. It allows you to switch between the browser's and CSS zooming, use a slider to zoom comfortably, set a default zoom level for all sites, custom levels for others, and change the zoom steps on top of all that.
Notable updates
Inkodo update brings ink shape recognition feature on Creators Update machines, improved custom pen / calligraphic support, and new options to set default input mode.
MSN Weather updated with dark and light theme options.