Weird Microsoft Edge bug means the browser prints different numbers than it displays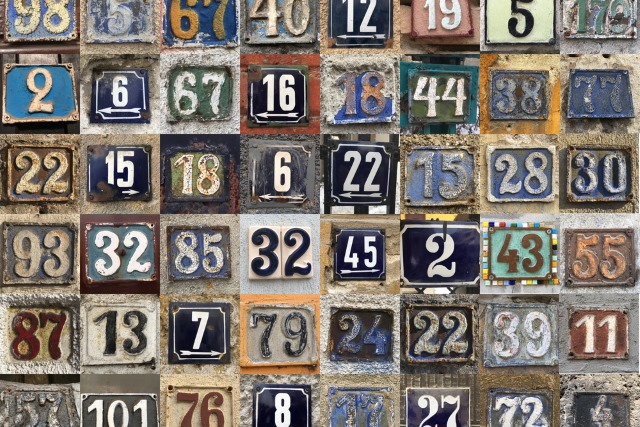 Anyone using Microsoft Edge to "print to PDF" is advised to double-check their files after a strange bug was detected. The problem is reminiscent of a bug that afflicted Xerox photocopiers a couple of years ago, and sees the browser displaying one set of numbers and printing another.
Microsoft has confirmed the existence of the bug which has the potential to cause serious issues with mission-critical data. The person who originally reported the problem cites an example in which Windows 10's default web browser "displays 123456 in PDF but prints 114447."
The cause of the problem is not known, and it appears to vary from one system setup to another. However, it is reproducible in Microsoft Edge 38.14393.1066.0 running the Microsoft EdgeHTML engine 14.14393, as well as Microsoft Edge 40.15063 running EdgeHTML 15.15063.
As reported by Bleeping Computer, the issue was first highlighted in the Microsoft Developer forum:
Edge displays PDF correctly but printed content differs notably.

Printed content depends on selected printer, on printer settings, and on used computer (please try a different setup if first result looks correct).

Attached example was printed using "Microsoft Print To PDF".

Attached PDF contains a lot of small images with numbers. It looks like these images are printed at wrong positions.

(Possible workaround: Copy the document after printing using a Xerox copier.)

Microsoft Edge 38.14393.1066.0, Microsoft EdgeHTML 14.14393
Image credit: djumandji / Shutterstock