McAfee will provide protection for a range of Samsung products... including TVs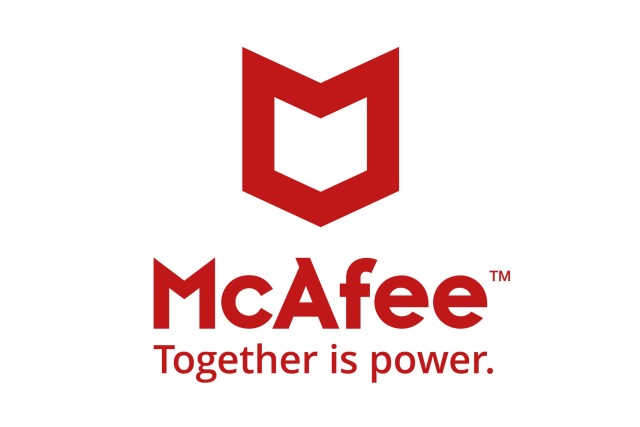 We live in strange times when security software is needed for TVs -- although given recent WikiLeaks revelations, it's perhaps not entirely surprising -- but this is precisely what McAfee is providing. The security firm today announces an expansion of its partnership with Samsung, and this sees the company providing protective software that will be pre-installed on a range of devices.
As well as smart TVs, McAfee will also be offering security software for Samsung PCs and smartphones. A recent survey by McAfee found that consumer concerns "underscore the need for robust cross-device security," but is the company using this as a money-making venture?
The deal means that users will find McAfee LiveSafe on Samsung PCs, McAfee VirusScan on Galaxy S8 Smartphones, and McAfee Security on Smart TVs. But what's the need for such hand-holding when it comes to device security? Executive vice president of McAfee's consumer business group, John Giamatteo explains:
Protecting every connected device in your home is absolutely essential today. That's because if one device is attacked, it puts your entire home network at risk. While that level of protection might sound like a lot of effort, McAfee makes sure that it's easy. We believe there is power in working with partners like Samsung to build world-class security into devices like smart TVs, PCs, and smartphones so that these devices are protected right out of the box.
This sounds all well and good, but there is a catch. Or two. McAfee VirusScan will come pre-installed on Samsung Galaxy S8, and is also available for Samsung Galaxy S7, S7 edge, S6, S6 edge and Galaxy Note 5, but McAfee warns that "availability may vary by market conditions." McAfee Security is only available for Samsung TVs in the US and Korea, while McAfee LiveSafe for PCs is merely a 60-day trial. To stay protected after this time, users will need to cough up some cash.