Updated BBC Privacy and Cookies Policy reveals targeted social advertising, and data sharing with TV Licensing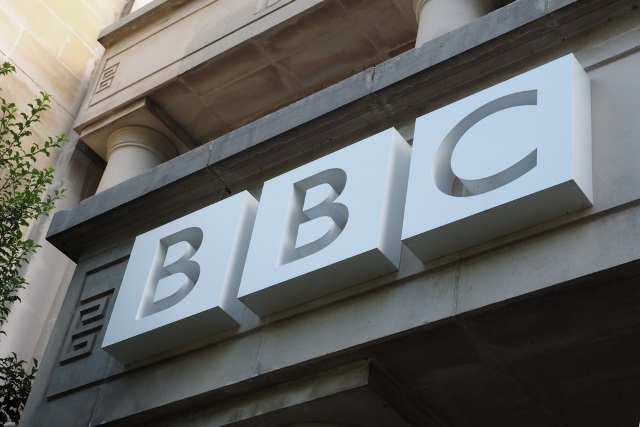 Just a few days ago, the BBC revealed that it was planning to introduce password checks for iPlayer users so it could ensure that a valid TV license is in place. Following on from this, the corporation has updated its Privacy and Cookies Policy.
The changes mean that personal information is shared with TV Licensing to check whether individuals have paid for a license. The BBC also says that it will use the personal data it collects to deliver "relevant advertising" on the likes of Facebook, Twitter and Instagram.
Version 2.0 of the Privacy & Cookies policy has been published online, and takes immediate effect. For those users who are concerned about how their private data might be shared around, the BBC says: "Generally, we will use your information within the BBC and will only share it outside the BBC where you have requested it or given your consent. However, we may share with third party sites (e.g. Facebook, Google, Instagram, Snapchat and Twitter) some data, with appropriate security measures, to show you relevant advertising on third party sites, as set out in section 7."
But the biggest change in this area relates to TV license checks:
We may share your personal information internally (i.e. with other BBC divisions), for example, we share some personal data with TV Licensing, to check if you are using BBC iPlayer and to keep the licensing database accurate and up to date. Please see section 4 above for more details.
Later in the document, the corporation says:
Some areas, such as TV Licensing and BBC charity appeals have their own privacy and cookies policies which you should also read before submitting your personal information.

We share some personal data with TV Licensing, to check if you are using BBC iPlayer and to keep the licensing database accurate and up to date. Please see the TV Licensing Privacy Policy to learn more about how the BBC uses your personal information for TV Licensing purposes.
The updated document also confirms that the BBC website does not respond to Do Not Track (DNT) requests.
Another change finds the BBC asking users to provide details of their gender when signing up for an account.
In an email about the changes, the BBC says:
If you are happy for these changes to take place, you don't need to do anything. If you don't want these changes to apply, you're free to close your account. We'd be really sorry to see you go.
You can view a PDF version of the full Privacy and Cookies Policy online.
Image credit: Claudio Divizia / Shutterstock