Privacy warning: Netgear routers copy Windows 10 and start 'collecting analytics data'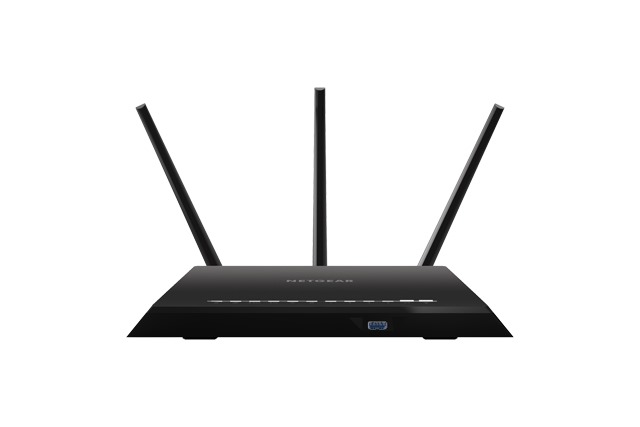 A firmware update to the Netgear R7000 router adds a new feature that will concern privacy advocates. The update allows Netgear to start "collecting analytics data" and the release notes warn that: "NOTE: It is strongly recommended that after the firmware is updated to this version, you log back in to the router's web GUI and configure the settings for this feature."
Netgear says that the data collection is to help it "isolate and debug technical issues" and does not -- according to the company -- include details such as the websites that are visited, but it will still be a cause of concern for many people. It's hard not to draw parallels with Windows 10 which has managed to upset many users with its telemetry settings.
The data that's being collected by Netgear is what many people would consider to be personal information, but the company makes no apologies for the firmware update. It is possible to disable the telemetry, but it remains to be seen how many people are aware of how this can be done -- or, indeed, how many know that the new settings exist.
An article on the Netgear support website gives an idea of the sort of information that might be collected in this way:
Technical data about the functioning and use of our routers and their WiFi network can help us to more quickly isolate and debug general technical issues, improve router features and functionality, and improve the performance and usability of our routers.  Such data may include information regarding the router's running status, number of devices connected to the router, types of connections, LAN/WAN status, WiFi bands and channels, IP address, MAC address, serial number, and similar technical data about the use and functioning of the router, as well as its WiFi network.