1Password's new Travel Mode hides your private information from airport security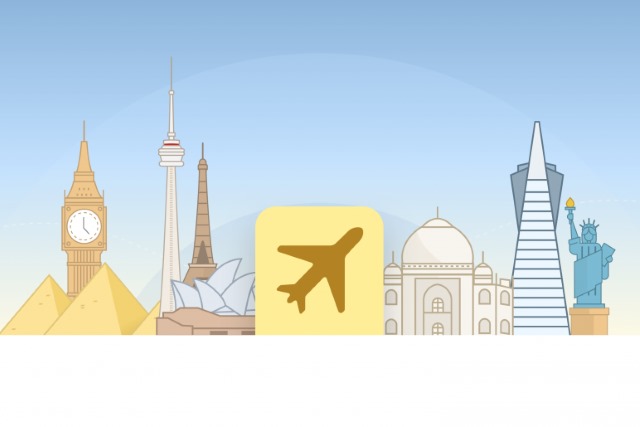 There have been numerous cases recently of travelers being forced to unlock their phones by security staff at airports. If you have all of your passwords for apps and online accounts stored in a password manager, this could mean that vast amounts of personal data become accessible -- but 1Password has a solution.
A new feature called Travel Mode enables users of the app to mark certain passwords and other data as "safe for travel." When the mode is activated, everything else which has not been flagged in this way is temporarily deleted from the device so it cannot be accessed.
If you feel you've already spotted a flaw, 1Password is a step ahead. If there was an obvious Travel Mode toggle within the app, this would be an obvious signal to security agents, but there isn't one. Instead, Travel Mode is activated and deactivated via the web, so there's no hint to its presence to anyone browsing the app.
Rick Fillon from AgileBits, the company behind 1Password, explains:
Travel Mode is a new feature we're making available to everyone with a 1Password membership. It protects your 1Password data from unwarranted searches when you travel. When you turn on Travel Mode, every vault will be removed from your devices except for the ones marked "safe for travel." All it takes is a single click to travel with confidence.
He goes on to talk about how the feature works:
Your vaults aren't just hidden; they're completely removed from your devices as long as Travel Mode is on. That includes every item and all your encryption keys. There are no traces left for anyone to find. So even if you're asked to unlock 1Password by someone at the border, there's no way for them to tell that Travel Mode is even enabled.
The feature is available to 1Password subscribers, and you can find out more about Travel Mode on the 1Password website.