Apple to roll out iPhone screen fixing Horizon Machines to hundreds of third-party repair centers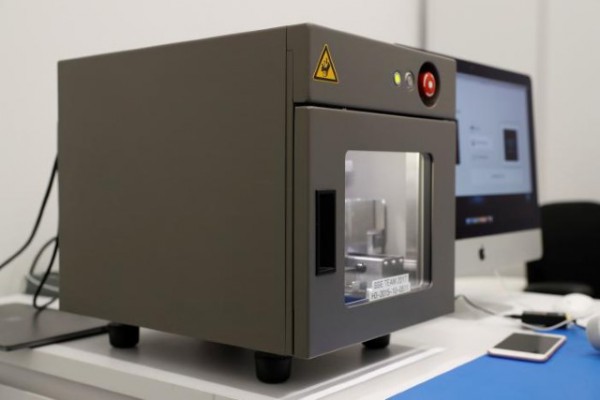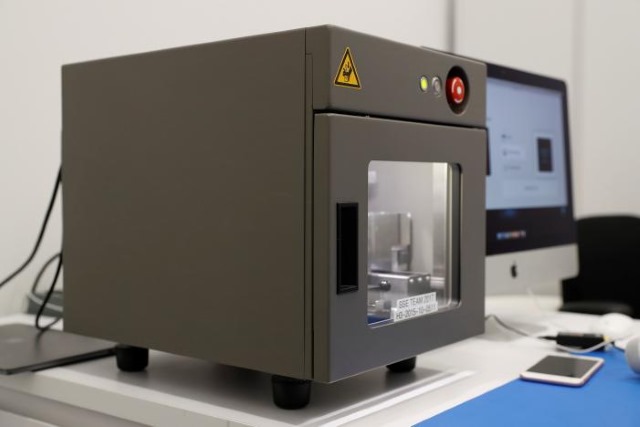 One of the weak points of the iPhone -- like just about any other smartphone -- is the screen. All it takes is a fall onto a hard surface and you could find yourself in shatter city. Getting a replacement screen is simple enough, but if you head off to an Apple store you could find that you're in for a bit of a wait.
All of this is about to change, as Apple is set to install official screen fixing Horizon Machines in around 400 third party repair centers around the world, including Best Buy in the US. The move will mean that third parties will now be able to repair iPhone screens without voiding warranties.
Recently, eight US states have launched a "right to repair" bill in an attempt to open up more repairs in third-party outlets, but Apple insists that the decision to install the Horizon Machines is unrelated to this. The company permitted Reuters to photograph the screen repair machine, a device it had been previously very protective of, and had never confirmed to exist.
Having been given a rare viewing of the machines in action, Reuters was able to describe them in operation:
In the cavernous, brightly lit lab painted in Apple's signature sparkling white, two lab technicians clad in T-shirts, shorts and tennis shoes scurried between rows of long white metal tables stuffed with test equipment.

Dozens of Horizon Machines lined the tables. The contraptions, gray metal boxes the size of a microwave with a swing-out windowed door, vary slightly in shape depending on the model of iPhone they repair. Apple would not say where the machines were made or by whom.

In a smaller training room, a technician laid out the tools Apple uses to fix iPhone screens: special screwdrivers for the iPhone's five- and three-lobed screws, a custom suction-cup for loosening the screen without tearing the delicate ribbon cables behind it, and a press to squeeze iPhone 7s to ensure waterproofing.

Once the new screen is mounted, the iPhone goes into the Horizon Machine, which allows Apple's software to communicate with the fresh hardware. Over the course of 10 to 12 minutes, the machine talks to the phone's operating system to pair the fingerprint sensor to the phone's brain.

While that unfolds, a mechanical finger jabs the screen in multiple places to test the touch-sensitive surface. The machine also fine tunes the display and software to match the precise colors and calibration of the original.
Apple piloted the roll out of the machines last year, and there are already a handful to be found outside of Apple Stores. Over the next few months, Horizon Machines will make their way to 200 of Apple's 4,800 authorized service providers. By the end of 2017, the aim is to increase this number to 400.
Image credit: REUTERS/Stephen Lam