Amazon kills off unlimited cloud storage option for Amazon Drive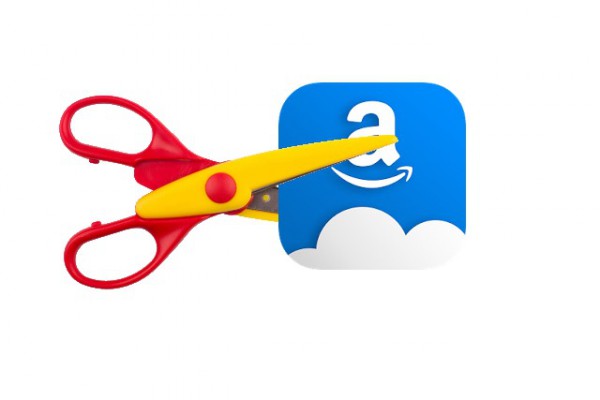 Anyone looking for unlimited cloud storage now has one less option available to them. Amazon is dropping the unlimited storage option for Amazon Drive, meaning that the largest package now available is 30TB.
The unlimited tier has been with us for two years, but it's no longer available for new subscribers, and anyone currently signed up will find their storage space drops when renewal time rolls around. It's not all bad news, however. Amazon Prime subscribers still have access to unlimited cloud storage for photos.
The change takes effect immediately, meaning there are now only three storage tiers available. "Amazon is now providing options for customers to choose the storage plan that is right for them. Amazon will no longer offer an unlimited storage plan. Instead, we'll offer storage plans of 100 GB for $11.99 and 1 TB for $59.99, up to 30 TB for an additional $59.99 per TB. Any customer that signs up for storage with Amazon automatically gets 5 GB for free, and Prime members receive free unlimited photo storage."
In its FAQ, Amazon explains how the cull will work:
When will the change happen?

On June 8, 2017. Current customers will keep their existing unlimited storage plan through its expiration date. At the end of their existing subscription, customers with auto-renew turned on and 1TB or less of data stored will be renewed into the 1 TB plan for $59.99 per year. Customers with auto-renew off, or who have more than 1 TB of data stored, will need to visit their account's Manage Storage page to opt in to one of the new plans. Prime members will continue to get unlimited photo storage, so photo storage won't be counted against Prime members' storage limits.
So, if you had come to rely on Amazon for more than 30TB of cloud storage, now's the time to start looking around for another provider.
Image credit: macondo / Shutterstock