Russian hackers stole and sold passwords belonging to British politicians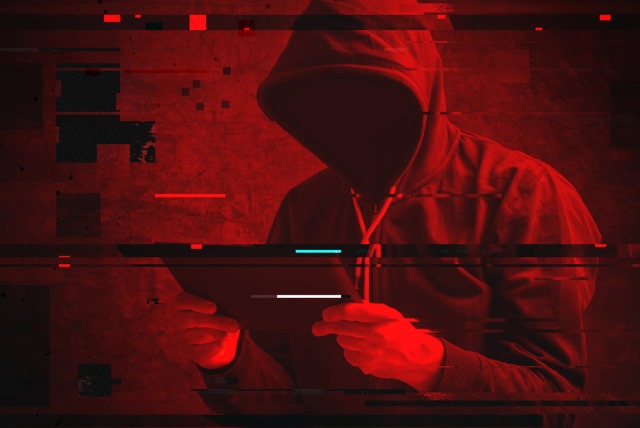 An investigation by the Times has found that passwords belonging to British officials have been traded by Russian hackers. The passwords and email addresses of tens of thousands of politicians, senior police officers and diplomats were sold or swapped following an attack on LinkedIn in 2012.
As well as LinkedIn, some information seems to have been garnered from MySpace. The credentials for politicians, including education secretary Justine Greening and business secretary Greg Clark, were initially put on the market for sale or trade, but were later made available free of charge.
The National Cyber Security Centre has issued security advice to affected departments in the light of the Times' investigation. The UK government is downplaying the significance of the findings, referring to it as an "historical incident."
Following the 2012 attack on LinkedIn, users were warned to change their passwords on other sites if they used the same ones elsewhere, and this warning was repeated last year when it became clear that the information was being sold online. A government spokesperson said:
When it took place, LinkedIn gave advice that people should change their passwords. Anybody who is no longer using the password will not have had their account breached.
Image credit: igorstevanovic / Shutterstock