Virgin Media warns Super Hub 2 owners to change their passwords due to hacking risk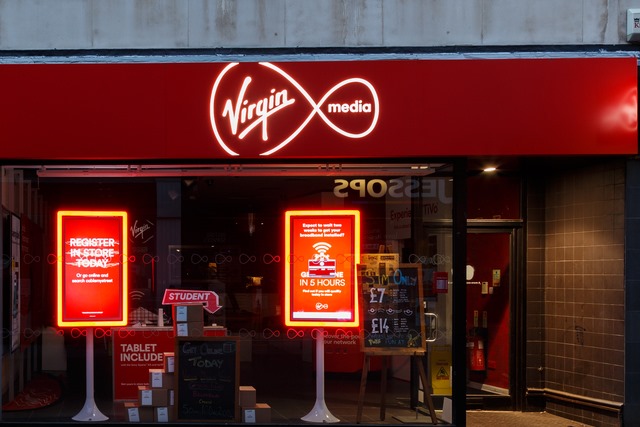 Virgin Media is urging hundreds of thousands of customers with its Super Hub 2 router to change their passwords after a Which? investigation uncovered a way for hackers to gain access to the device.
If the password for the router is not changed from its default there is a risk from hacking, but Virgin Media said the risk is small. Nevertheless, as a precautionary measure a password change is the advice for more than 800,000 users.
In its defence, the company points out that the problem is not specific to just the Super Hub 2, saying other routers of the same age suffer with the same problem. In the course of its investigation, Which? found that 8 out of 15 tested devices had at least one security flaw. Other problematic devices include the Fredi Megapix home CCTV system, and CloudPets stuffed toys.
A Virgin Media spokesman said:
The security of our network and of our customers is of paramount importance to us. We continually upgrade our systems and equipment to ensure that we meet all current industry standards. To the extent that technology allows this to be done, we regularly support our customers through advice and updates and offer them the chance to upgrade to a Hub 3.0 which contains additional security provisions.
Which? has contacted all of the manufacturers of the eight products it found to have security issues.
Image credit: Jason Batterham / Shutterstock