Milwaukee sued over stupid Pokémon Go permit requirement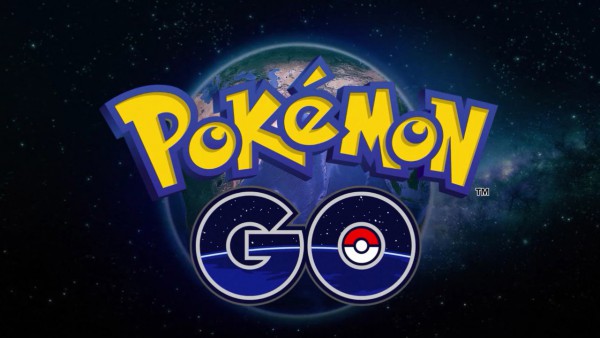 If you were like any other human being who grew up with Pokémon video games, cartoons, and trading cards, you've played Pokémon Go within the past year or so. It's essentially a scientific fact. The game was lauded with exorbitant praise as something that encouraged people to go outside, explore, and be active.
That is, except for the city of Milwaukee, Wisconsin, which declared in an ordinance earlier this year that such behavior wasn't welcome around its breweries and cheese factories.
In February, the city started complaining about the congestion it was facing at its public parks. At one park in particular -- Lake Park which sits next to Lake Michigan -- there would sometimes be thousands of residents who would visit the local landmark, meet and greet other players, and enjoy one of the great natural formations of the United States.
Or, as Milwaukee County Supervisor Sheldon Wasserman eloquently described it in a local CBS story, "basically absolute hell." He complained about overtime pay for law enforcement, occasional traffic congestion, and overflowing trash.
In response, rather than buying more trash cans, the county enacted an ordinance that required the creators of Pokémon Go -- or any company that would ever want to create a similar game -- to register for a permit and pay a fee of up to $1,000. Wasserman said in the same story that legal action would be a possibility for noncompliance.
The ordinance did not cause a lot of controversy because, ironically, by the time it was finally passed earlier this year, Pokémon Go's popularity had been enormously curtailed and it is not even an issue anymore.
It still stands, though, which is why another augmented reality developer, Candy Labs AR, has brought forth a lawsuit against Milwaukee County, claiming the ordinance violates First Amendment rights. Under the legally binding rule, any augmented reality game that is played in a Milwaukee public park must be insured by the game developer to cover up to $1 million in liability coverage.
In other words, if someone playing Pokémon Go or any other type of game crashes his car into a park bench or even into a park employee, it would be the developer of the game -- in addition to the individual who crashed his car -- who would be responsible for the financial ramifications of that.
Sound crazy enough yet?
Candy AR, which has games like "Texas Rope 'Em" -- an augmented reality poker game -- says in the lawsuit, "cannot reliably estimate the number of people who will both download the application and travel to a specific location (such as the Milwaukee County Parks) to play the game."
If the lawsuit actually goes to court, it would be the first time that augmented reality technology would face off with horrendously outdated and unapplicable legalese. Given that Milwaukee probably doesn't even really have an issue with Pokémon Go anymore, thanks to the died-down crowds, however, this will probably go nowhere near a judge and some sort of sane resolution will prevail.
Just in case, though, a preliminary trial date has been set for April 2018.