Chill your boots! Ads in the HTC TouchPal keyboard was just a little weekend SNAFU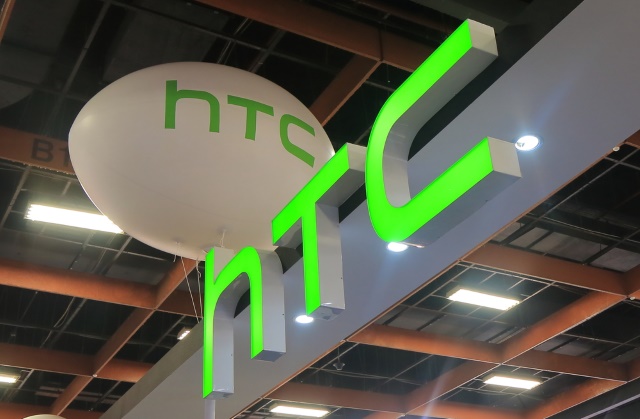 Over the weekend, distress rippled around the HTC community as advertisements suddenly appeared in the TouchPal keyboard. The keyboard is installed as the default on many of HTC's Android phones, including the HTC 10, and users took to social media to voice their unhappiness and concerns about privacy.
Despite the ire directed at the Taiwanese company, HTC is not directly responsible for the keyboard, or the update that pushed ads onto people. Rather, the developer issued an update resulting in the SNAFU that upset so many people.
That HTC is not in direct control of the keyboard it offers as the default input method for its customers is perhaps a little strange, and it means that the company is not able to offer an immediate solution to the problem. As a temporary measure, HTC suggests uninstalling the most recent updates to the keyboard app. The company was busy on Twitter putting this suggestion forward to a series of irate users:
Pls.go to Settings>Apps>All apps>Look for the app (TouchPal)>Uninstall updates. For assistance please go to https://t.co/etXmQQWcjL.

— HTC (@htc) July 16, 2017
In a statement HTC acknowledges the problem and said that it is working on a solution:
Due to an error, some HTC customers have reported seeing ads on their phone's keyboard. This is absolutely not the experience we intended, and we're working to immediately fix the error and remove the ads as quickly as possible.
Image credit: TK Kurikawa / Shutterstock