Flash is finally bowing out to HTML5 as Adobe aims to stop updates in 2020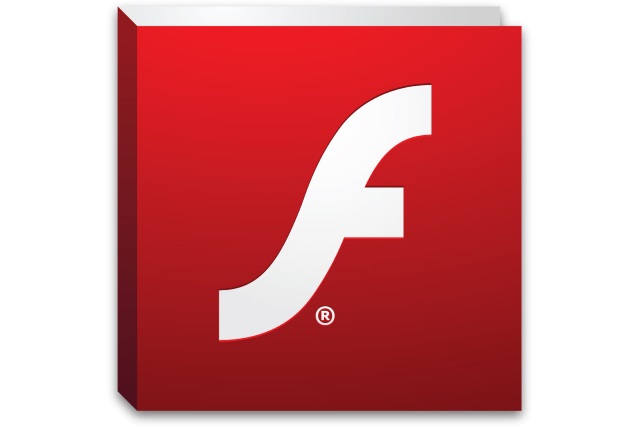 The death of Flash has been long, slow and protracted. The writing has been on the wall for some time now, but it seems that Adobe is finally ready to kiss its (adopted) baby goodbye. The company is bringing Flash to end-of-life and will stop updating and distributing Flash Player in 2020.
Anyone who is still using Flash is being encouraged to embrace open standards such as HTML5, WebGL and WebAssembly as replacements. Adobe says that it will continue to work with key tech companies to maintain security and stability beyond 2020, but don't expect any more than that. Facebook, Google, Microsoft and Mozilla have all issued their own statements about the death of Flash.
Announcing the demise of the technology, Adobe explains that it originally arose from a need to develop a format to meet specific needs. Those needs are now better met by newer technologies, so it's time to throw in the towel.
Facebook is urging game developers to migrate their Flash-based games to HTML5. The social network points out that while 2020 is Adobe's end-of-life date for Flash, browsers will start to make life awkward for Flash content rather earlier; Chrome will make Flash content click-to-play by 2018, for instance. Google says that Flash will be completely removed by the end of 2020, adding that "it's taken a lot of close work with Adobe, other browsers, and major publishers to make sure the web is ready to be Flash-free."
Microsoft has published a more detailed timeline for how it plans to deal with Flash over the next three years:
Through the end of 2017 and into 2018, Microsoft Edge will continue to ask users for permission to run Flash on most sites the first time the site is visited, and will remember the user's preference on subsequent visits. Internet Explorer will continue to allow Flash with no special permissions required during this time.
In mid to late 2018, we will update Microsoft Edge to require permission for Flash to be run each session. Internet Explorer will continue to allow Flash for all sites in 2018.
In mid to late 2019, we will disable Flash by default in both Microsoft Edge and Internet Explorer. Users will be able to re-enable Flash in both browsers. When re-enabled, Microsoft Edge will continue to require approval for Flash on a site-by-site basis.
By the end of 2020, we will remove the ability to run Adobe Flash in Microsoft Edge and Internet Explorer across all supported versions of Microsoft Windows. Users will no longer have any ability to enable or run Flash.
Mozilla has published a similar roadmap, culminating in 2021 when "Firefox will refuse to load the plugin."
Will you mourn the demise of Flash, or do you think that it's a death that's been a long time coming?