New OnePlus 3/3T beta rolls out, while OnePlus 5 update is recalled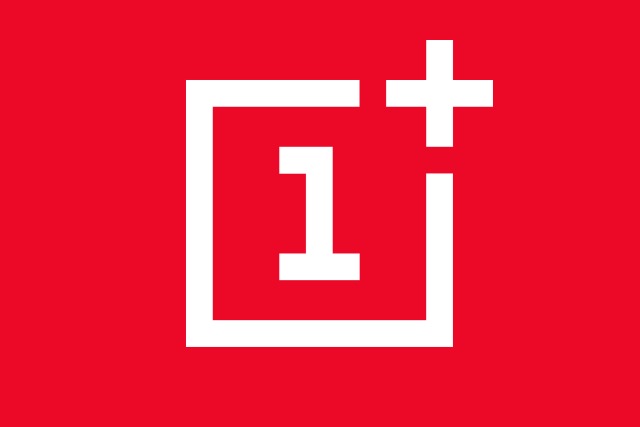 There's good news and bad news for OnePlus handset owners -- whether it's good or bad depends on whether you have a OnePlus 3/3T or a OnePlus 5. For users of the older handset, there's a new OxygenOS Open Beta which adds a decent selection of new features.
For OnePlus 5 users, however, the OxygenOS 4.5.7 update that was released earlier in the week is being recalled. OnePlus is responding reports of terrible gaming performance in withdrawing the update.
OxygenOS 4.5.7 rolled out as an OTA update on Tuesday, adding a new font and electronic image stabilization to 4K recordings, and patching a bunch of issues. However, the update also caused serious problems for gamers who took to the OnePlus forums to voice their disappointment. In response, the company says:
We are withdrawing 4.5.7 due to a gaming stutter issue reported from some forum users. Therefore, we will push out 4.5.8 instead to resolve this issue ASAP.
Things are rather more positive when it comes to the OnePlus 3 and OnePlus 3T, however. The latest version of the OxygenOS Open Beta introduces a new "parallel apps" option that makes it possible to run two instances of an app at the same time -- handy for people who want to sign into two social media accounts simultaneously. There are also updates to the launcher, file manager, and gallery, plus battery usage has been optimized.
The Open Beta updates are being delivered OTA. If you install an update, please tell us about your experience in the comments below.