YouTube Music gets a proper offline mode for songs, albums and playlists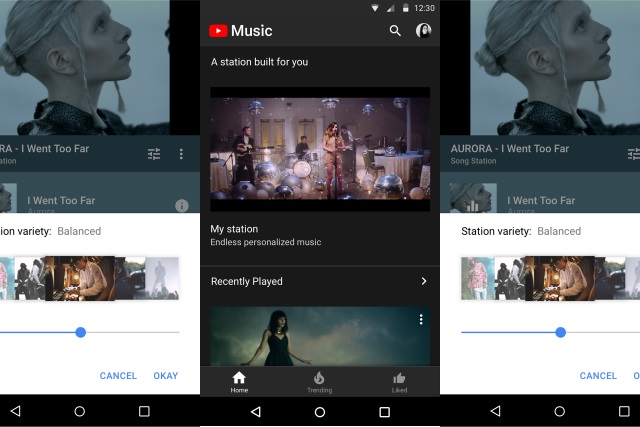 The arrival of offline mode to YouTube Music may not seem like news, but the reality is that the "mixtape" option that was available was very limited. Now YouTube has made it possible to download playlists, songs and albums for offline listening.
As before, you need to be a YouTube Red member to take advantage of the feature, and the update means that users now have far more control over their offline listening rather than relying on YouTube to select tracks based on listening history.
Downloading is incredibly simple ("Anywhere you see a playlist or album within the YouTube Music app, tap Menu and select Download," says Google), and there's the choice of saving just the audio, or you can opt for SD or HD video.  To access the music, you'll need to switch to offline mode.
Over on the YouTube Music help pages, Google explains:
If you're a YouTube Red member, you can enjoy music offline for up to 30 days by downloading your favorite songs. This means you can keep listening to your favorite artists even if you're not connected to the internet or want to save on data.

There are two ways to do this:

Turn on your offline mixtape. The app will automatically download content for you based on your previous listening history. Learn more about how to view, pause, or delete your watch history. Note: If you turn off your listening history, you can still listen to music offline via a generic offline mixtape.
Choose specific playlists, songs, or albums to download.
You will need to update to the latest version of the YouTube Music app to take advantage of the enhanced offline listening option.