Privacy: UK government to force social media and tech companies to give users more control over their data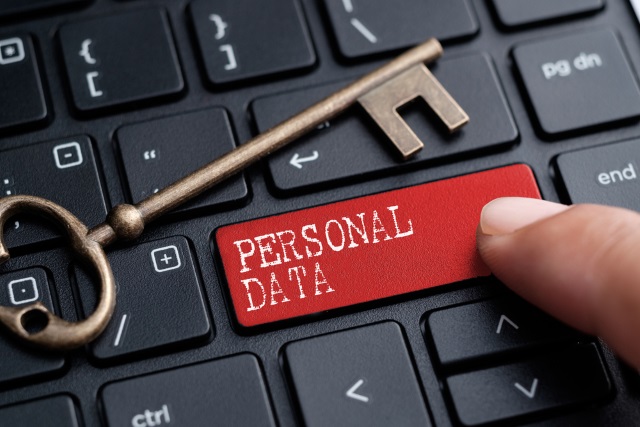 The UK government is set to introduce a new Data Protection Bill which will give people the right to demand companies delete personal data. The bill, due to be introduced this summer, will make it easier for people to find out what information is held about them and how it is being used.
Matt Hancock, the Digital Minister, says that the bill amounts to a widescale "right to be forgotten" and it will give people the opportunity to separate themselves from online posts they made when younger. It will also take steps to increase privacy by making it harder for companies to gain permission for limitless access to personal data.
The idea of giving people the right to delete content posted before the age of 18 was discussed earlier in the year, but the new bill would give people far greater control over their personal data than this. As well as enabling people to have their data deleted, technology companies will be strongly encouraged to increase the security applied to such data. The bill would give the Information Commissioner's Office (ICO) the ability to fine companies 4 percent of their global turnover -- or up to £17 million ($22.2 million) -- for data law breaches.
In a statement, Hancock said:
The new Data Protection Bill will give us one of the most robust, yet dynamic, set of data laws in the world. It will give people more control over their data, require more consent for its use, and prepare Britain for Brexit.
Brexit is a key consideration with the new legislation. Post-Brexit, the UK government is keen for UK data protection law to be in line with European law to allow for continued, smooth data sharing. The definition of "personal data" will also be expanded to include things such as browsing history, IP addresses, cookies and DNA.
It is not clear how the government intends to reconcile giving people the right to demand that their browsing history be deleted with its own requirement for ISPs to retain the same information for at least a year. More details are expected to be revealed this week, but the bill will not be published until MPs reconvene after the summer recess.
Image credit: kenary820 / Shutterstock