Google fires employee who criticized its diversity policies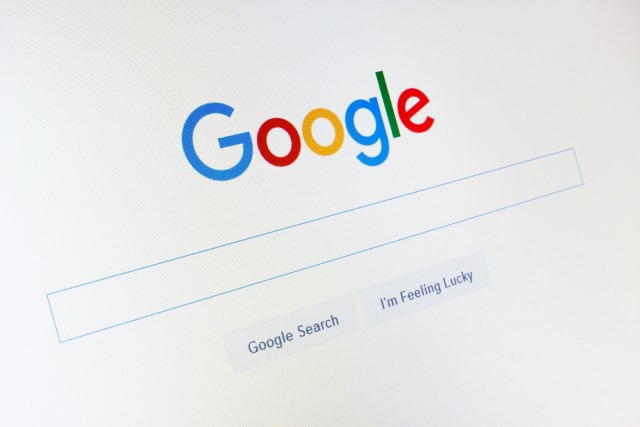 The senior software engineer who penned the now-infamous anti-diversity manifesto has been fired by Google. James Damore confirmed that he was fired for "perpetuating gender stereotypes," but says that he is "currently exploring all possible legal remedies."
Damore says that he has now been in touch with the US National Labor Relations Board (NLRB), pointing out that it is "illegal to retaliate against an NLRB charge." The "Google's Ideological Echo Chamber" memo written by the now-former employee went viral internally at Google before leaking to the internet shortly afterwards.
See also:
The leaked document sent ripples through the technology community. While Damore was critical of Google, he faced a backlash for suggesting the gender gap in technology is attributable to biological differences between men and women -- and this is what appears to have ultimately cost him his job.
In the ten-page memo, Damore accused Google of being politically biased and of trying to silence conservative views. He has confirmed his firing in emails to Bloomberg and the Guardian, and Bloomberg reports that other Google employees have expressed support for the dismissal on internal message boards. Google CEO Sundar Pichai sent a message to staff reacting to the document.
Google has denied the charges made against it, but the incident has sparked a debate about how technology firms tackle the issue of diversity in the workplace.
Image credit: Evan Lorne / Shutterstock.com