Donald Trump loses legal battle over iTrump app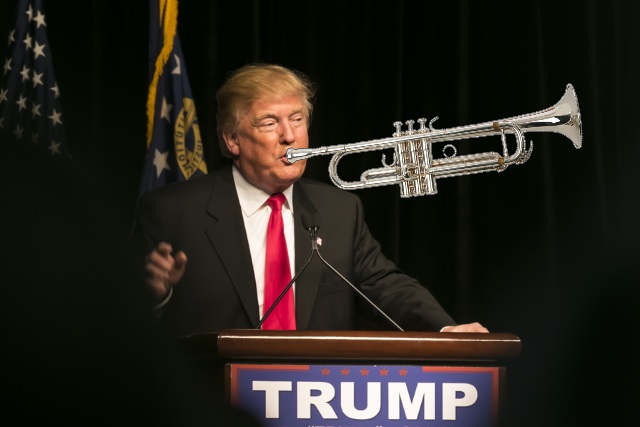 President Trump has lost a six-year legal battle against the creator of an iOS app.
Tom Scharfeld is the man behind iTrump -- an app designed to teach people how to play the trumpet. He successfully represented himself in court, and prevailed over the US president, earning the right to retain the iTrump trademark.
The roots of case date back to December 2010 when Scharfeld registered the iTrump trademark. Through his company Spoonjack, he released the iTrump and iBone apps, and in early 2011 he was contacted by Trump's lawyers who said that the trumpet app needed to be renamed because iTrump was tarnishing "the goodwill and reputation that Mr Trump has built over the years."
Scharfeld stuck to his guns, believing that the legal argument was "100 percent wrong." He set about researching how to defend himself, ultimately winning. The word "trump" is seen as being one which is in common usage as it is another way to refer to a trumpet.
This was back in 2013, but Bloomberg notes that it didn't end there:
Scharfeld also went on the attack, eventually winning rulings that cancelled some of Trump's trademark registrations and forced him to withdraw another. The latest decision came last week, essentially ending the legal battle.
Trump's lawyers have declined to comment on the case.
Image credit: skutin and actionsports / depositphotos