Download Google's experimental data-sipping Search Lite app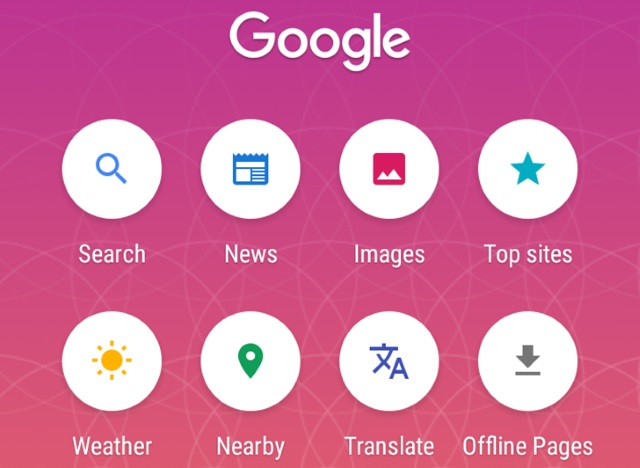 Technology companies are increasingly realizing that if they are to break into emerging markets, they're going to have to reduce the amount of data their apps use. Facebook Lite, Twitter Lite and LinkedIn Lite are just some of the less demanding apps to have been launched recently.
Google doesn't want to miss out on the action. It is currently testing a data-light version of its search app for use in countries with slow connections. Search Lite (or Search (Test App)) is currently available to download from Google Play in Indonesia -- or from other sources if you're elsewhere in the world.
In terms of features, Search Lite is broadly the same as Google's main search app but many of the fancy extras have been stripped out. The app -- which is marked as being "experimental" -- has something of a different interface to the regular app, and users are able to perform both text and voice-driven searches.
True to the app's aim of reducing data usage, its settings can be configured so only "lite" web pages are listed in search results.
If you would like to try out the app, Android Police has shared an APK Mirror link for Search Lite.
Image credit: Android Police