It's going to be easy to watch the Mayweather vs McGregor stream for free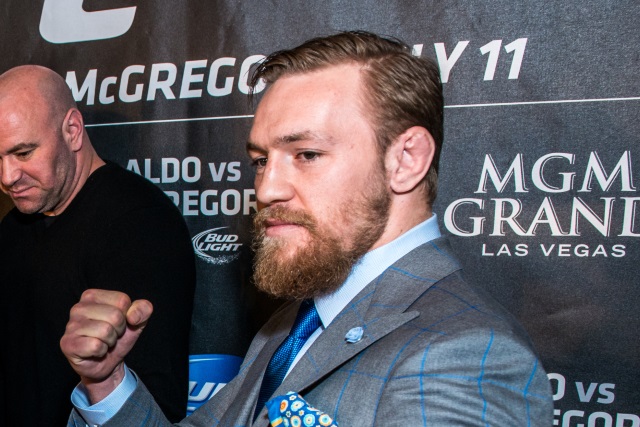 Saturday night's fight between Floyd Mayweather and Conor McGregor is set to be the most pirated sporting event in history. In the US, it's Showtime that will be airing the fight as a pay-per-view event, but links to live streams are already popping up online ahead of August 26th's event.
The broadcaster has already taken pre-emptive court action to kill a number of pirate streams but it is -- predictably -- turning in to a game of whack-a-mole, and once the fight kicks off it will be near-impossible to close new streams that have popped up and stop people watching for free.
The US Copyright Act makes it possible for content owners to take down sites if they are planning to be broadcasting live, but it's a tricky approach. Unlike the majority of pirate sites, in the case of live streams of one-off events, there's clearly no point in shutting down a site retrospectively.
Over on Reddit and Twitter, people are already sharing links purporting to be the live stream, but obviously they are not showing anything at the moment. When the time of the fight arrives, they should link to the fight either as a direct live stream, or via the likes of Periscope and Facebook Live -- both of which are near-impossible to police in any sort of effective way.