Employer breached worker's privacy by reading private messages sent through work account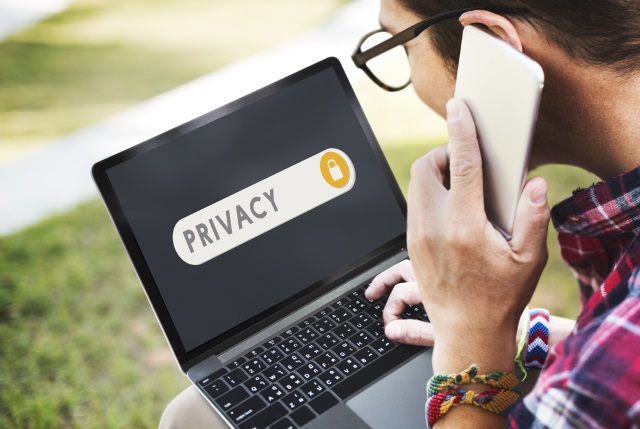 A Romanian worker's "right to a private life" was breached when his employer read private messages sent using his work Yahoo Messenger account. The European Court of Human Rights agreed with Bogdan Bărbulescu that previous court hearings had failed to address the issue correctly.
A majority of 11 out of 17 judges said that Bărbulescu's right to a private life was infringed upon when his employer read through chat logs containing both private and professional content.
Bărbulescu was fired from his job when his employer discovered his professional Yahoo Messenger account had been used to communicate with both his fiancée and his brother. Following his dismissal, he argued that his privacy should have been respected in accordance with article 8 of the European convention on human rights.
At the time judges sided with the employer, saying it was not "unreasonable that an employer would want to verify that employees were completing their professional tasks during working hours." But the most recent ruling by the higher chamber is not in agreement, pointing out that Bărbulescu "had not been informed in advance of the extent and nature of his employer's monitoring, or the possibility that the employer might have access to the actual contents of his messages."
A statement issued by the court said that an employer "cannot reduce private social life in the workplace to zero. Respect for private life and for the privacy of correspondence continues to exist, even if these may be restricted in so far as necessary."
Judges ruled that there had in fact been a violation of article 8 of the European convention on human rights. The result of this ruling could have an important impact on future cases, and could even be used as a legal precedent.
Image credit: Rawpixel / depositphotos