'It is time to return to not being evil': Opera and Vivaldi founder accuses Google of 'misuse of power'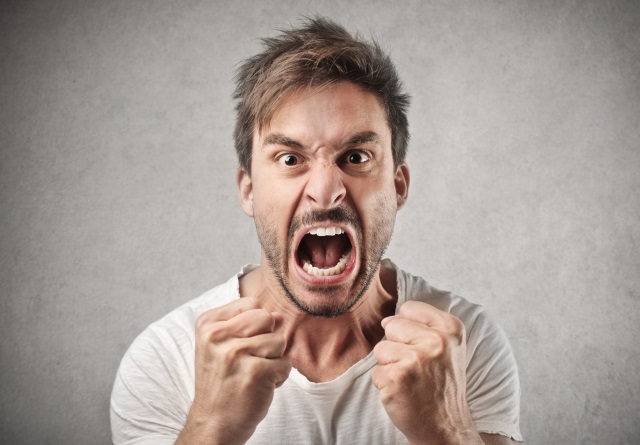 The founder of the Opera and Vivaldi web browsers, Jon von Tetzchner, has lashed out at Google in a vitriolic blog post in which he accuses the search giant of a "misuse of power." He says that Opera helped Google to grow and that it didn't take long for the company to expose its dark side.
He complains that despite the fact that Vivaldi is based on Chromium, the web browser has to hide its real identity in order to work with Google Docs. He also suggests that his Google AdWords campaigns were suspended after he gave interviews in which he described Google as being a threat to democracy. von Tetzchner is not a happy man, and he has a simple message for Google: "it is time to return to not being evil."
von Tetzchner is essentially accusing Google of trying to muscle Vivaldi out of the market. He says: "Google increased their proximity with the Mozilla foundation. They also introduced new services such as Google Docs. These services were great, gained quick popularity, but also exposed the darker side of Google. Not only were these services made to be incompatible with Opera, but also encouraged users to switch their browsers. I brought this up with Sergey Brin, in vain. For millions of Opera users to be able to access these services, we had to hide our browser's identity. The browser sniffing situation only worsened after Google started building their own browser, Chrome."
He goes on to complain about Google AdWords campaigns being cancelled -- by Google, not him. He is highly suspicious about the reason for the suspensions:
Recently, our Google AdWords campaigns were suspended without warning. This was the second time that I have encountered this situation. This time, however, timing spoke volumes.

I had several interviews where I voiced concerns about the data gathering and ad targeting practices -- in particular, those of Google and Facebook. They collect and aggregate far too much personal information from their users. I see this as a very serious, democracy-threatening problem, as the vast targeting opportunities offered by Google and Facebook are not only good for very targeted marketing, but also for tailored propaganda. The idea of the Internet turning into a battlefield of propaganda is very far away from the ideal.

Two days after my thoughts were published in an article by Wired, we found out that all the campaigns under our Google AdWords account were suspended -- without prior warning. Was this just a coincidence? Or was it deliberate, a way of sending us a message?
In order to get the campaigns reinstated, Google's own specialists gave instructions about how to display content. You might think that von Tetzcher would be happy to get help in getting things up and running again, but he's not: "After almost three months of back-and-forth, the suspension to our account has been lifted, but only when we bent to their requirements."
He signs offs his diatribe by suggestion that Google needs to face regulation to keep its anti-competitive practices in check:
A monopoly both in search and advertising, Google, unfortunately, shows that they are not able to resist the misuse of power. I am saddened by this makeover of a geeky, positive company into the bully they are in 2017. I feel blocking competitors on thin reasoning lends credence to claims of their anti-competitive practices. It is also fair to say that Google is now in a position where regulation is needed. I sincerely hope that they'll get back to the straight and narrow.
Image credit: olly18 / depositphotos