Facebook introduces monetization limitations and new advertiser controls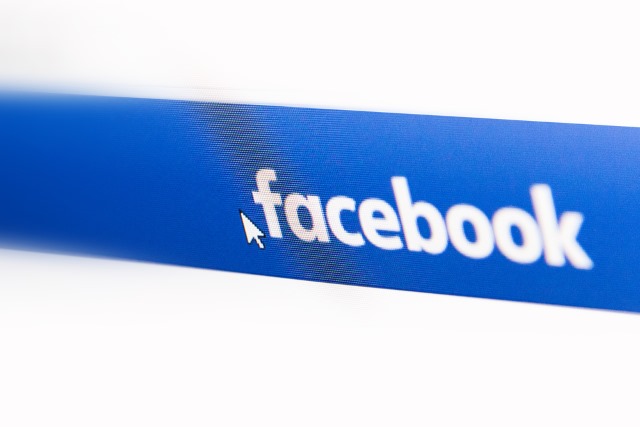 Today Facebook introduces new limitations on what sort of content can be monetized on its network. It's a move that is designed to keep the social network relatively family friendly, and Facebook also wants to address advertiser concerns about the type of content their ads appear next to.
The company is not only clamping down on what can be monetized, it is also doing more to keep advertisers happy, including using third-party verification to measure ad performance. On top of this, Facebook is seeking accreditation from the Media Rating Council for Instagram, Facebook and Audience Network.
As part of the steps to clean up the network, Facebook is coming down harder on content relating to hate speech, terrorism and violence, but appeasing advertisers is a major focus of the latest measures. The company says: "With regards to brand safety, generally, people who view content in News Feed implicitly understand that the individual posts they see are not connected to or endorsed by the other posts in their feed -- from brands or anyone else. That being said, content adjacency might still be a concern for other ad placements in which the disconnect between content and advertisement may not be as clear, such as Instant Articles and in-stream ads on Facebook, and placements on publisher's sites and apps through Audience Network."
It goes on to explain what this means for advertisers:
So, in addition to offering placement and category opt-outs, next week, we will begin to roll out pre-campaign reporting. At launch, this tool will give advertisers a preview of partners using Instant Articles and in-stream videos on Facebook as well as publishers monetizing their sites and apps via Audience Network. For Audience Network, we expect the full list of publishers on the complete set of formats to be available by October. Post-campaign reporting will begin rolling out in the coming months.
In a blog post entitled Providing More Clarity and Controls for Advertisers, Facebook's vice president of global marketing solutions, Carolyn Everson, explains the new policies. She says that the company wants to maintain the trust of its advertising partners:
We're introducing new monetization eligibility standards that will provide clearer guidance around the types of publishers and creators eligible to earn money on Facebook, and the kind of content that can be monetized. These standards will apply to ad placements where context could matter, including in-stream ads and Instant Articles.

And because brands also want to know where their ads are delivered, we're also announcing that in the coming months, we will begin providing advertisers with post-campaign reporting that clearly identifies the publishers that their ads ran on across Instant Articles, in-stream ads and Audience Network.
At the same time, Facebook's vice president of media partnerships, Nick Grudin, used a blog post to introduce the new content monetization standards and guidelines. New monetization eligibility standards make clear what is not permitted on Facebook -- including clickbait and sensational content. The content guidelines themselves are explained by Grudin:
These guidelines provide more detail on the types of content that advertisers may find sensitive, and should help you make more informed decisions about what content to monetize. These apply to videos on Facebook today, and will extend to Instant Articles over time.

While the guidelines do not cover every scenario, they are a good indicator of what types of content are likely to generate more revenue. Keep in mind that even if your content is eligible for ads, some brands and advertisers may choose to use brand safety controls to tailor where their ads run.

If your content does not comply with these standards, we will notify you that we have removed the ads. If you believe your content should be eligible, you can reach out through the appeals channel.
The nine topics that may not be eligible for monetization are: Misappropriation of Children's Characters, Tragedy & Conflict, Debated Social Issues, Violent Content, Adult Content, Prohibited Activity, Explicit Content, Drugs or Alcohol Use, and Inappropriate Language.
Image credit: SlayStorm / Shutterstock