Ex-Googler sets up his own futuristic church and is creating an AI god for you to worship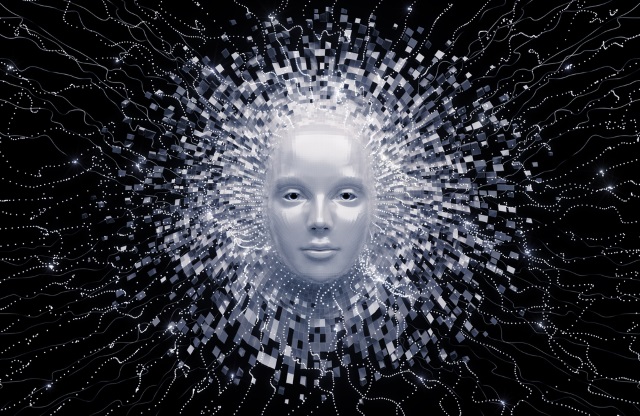 Anthony Levandowski -- a former Googler famous for building the company's self-driving car -- has set up a non-profit religious corporation called Way of the Future. The founding of the "church" has just been unearthed by Wired through state filings in California.
The purpose of the Way of the Future is to "develop and promote the realization of a Godhead based on artificial intelligence and through understanding and worship of the Godhead contribute to the betterment of society."
It's not entirely clear what form Levandowski's AI deity might take. It could be a robot, or little more than an ethereal piece of software. Quite how one goes about worshipping such an entity is also unclear, as is exactly what is meant by the "betterment of society."
Way of the Future dates back to 2015, pre-dating Levandowski's firing from Uber after the firm bought his autonomous trucking company Otto in 2016. Wired has made a request for IRS documentation relating to the religious organization, but this has yet to be provided.
Artificial intelligence has been readily embraced by all of the technology companies in Silicon Valley, and the relentless march towards "the singularity" -- a time when computers become more intelligent than humans -- has sparked fears of a "Rise of the Machines"-style uprising.
Are you ready to get down on your knees before a robot god?
Image credit: Sergey Tarasov / Shutterstock