Paint.NET hits version 4.0.18 and arrives in the Microsoft Store... for a price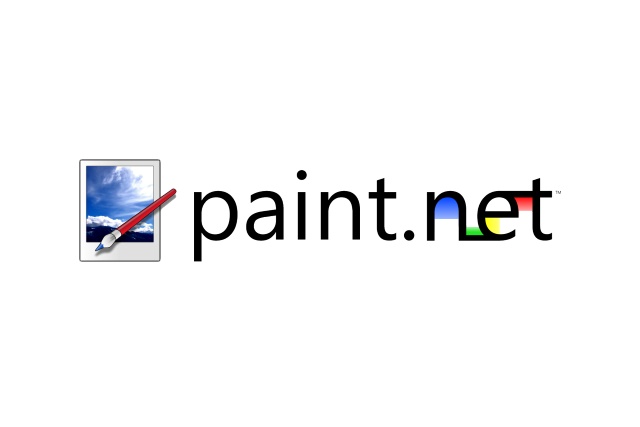 Fans of the image editing tool Paint.NET have two big pieces of news to digest. While this is only a minor version number bump, Paint.NET 4.0.18 improves startup times by around 25 percent as well as improving portable mode and introducing per-user plugins.
But perhaps the biggest news -- as promised a few months ago -- is that Paint.NET is now in the Microsoft Store. While many people will welcome the arrival of the app in the Store, the fact that a price tag has been slapped on it will come as a surprise -- and a disappointment -- to some.
See also:
The arrival of Paint.NET in the Microsoft Store is notable in itself, but the fact that it has been made available as a paid-for app will stick in the throats of many users. The developer, Rick Brewster, is well aware that this is going to put off some people, but points out that the "classic" version of the software will remain free of charge.
The charge for the Store app has been introduced not because of a lack of donations (as was suggested in an earlier version of this article), but because it's the only way to get money in through the Store. "The charge is because there would otherwise be no way to monetize the app at all because of Microsoft's requirements for apps in the Store. It has nothing to do with the count or size of donations that are coming in, and I don't mean to dismiss or minimize the contributions from folks over the years via donations," says Brewster.
But he says that offering up donations is actually a better way to support the software:
Well, I'm not gonna pay for it.

That's fine. Just use the "Classic" version like you always have. It's worth checking out what the Store release has to offer though. Maybe you'll change your mind, but if not... ¯\_(ツ)_/¯

And you can still send a donation if that's your preferred way of providing financial support. This is actually more effective because Microsoft does take a 30 percent cut of every transaction that goes through their Store.
The main advantages of the Store apps are that it will be automatically updated, it's easier to install and it is -- apparently -- more reliable. You can find out more about the decision to start charging for this version of the app in a post on the Paint.NET blog.
You can download the regular version of Paint.NET from the program website, or you can grab the app from the Microsoft Store for $8.99 (£7.49), although it's currently on sale for $5.99 (£4.99).
Updated with clarification from Rock Brewster about the reason for charging for the app.