Microsoft invites you to report malicious and phishing websites as it crowdsources security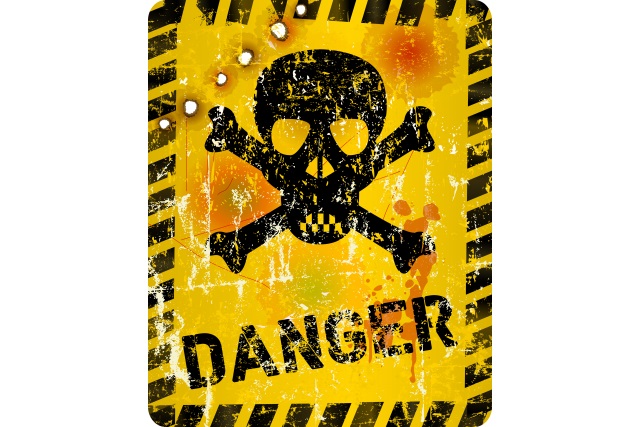 Microsoft is opening itself up to submissions from the public, making it possible for people to provide information about malicious websites. A new page on the Windows Defender Security Intelligence (WDSI) website gives anyone the opportunity to pass on details of phishing sites and other malicious pages directly to Microsoft.
The WDSI portal is described by Microsoft as being in preview, so it's possible that what you see now may change over time.
The setting up of the site is Microsoft's acknowledgement of the limitations of machine learning and artificial intelligence -- sometimes input from human beings is useful. If you come across a site that you think Microsoft should be aware of, you can alert the company to it via the WDSI website.
The new feature was announced in a tweet by the Microsoft Malware Protection Center:
We heard your feedback. Help protect users from unsafe websites by submitting URLs to: https://t.co/nzyLbLqPze. Now in preview.

— Microsoft MMPC (@msftmmpc) October 9, 2017
Twitter users questioned whether there was potential for the service to be abused to take legitimate websites offline. Microsoft responded:
As with our other intel feeds, all submitted URLs are evaluated via our expert systems or manual inspection

— Microsoft MMPC (@msftmmpc) October 9, 2017
Others asked what happened to URLs when they were reported:
URLs are submitted to intel systems that power Windows Defender SmartScreen, using automated ML systems+manual grading to assign reputation

— Microsoft MMPC (@msftmmpc) October 10, 2017
Asked whether there were plans to introduce an API to allow for automated submissions, Microsoft said that this wasn't on the cards at the moment, but would be considered for the future.
Image credit: Thomas Bethge / Shutterstock