Google rolls out Chrome Cleanup to help secure its web browser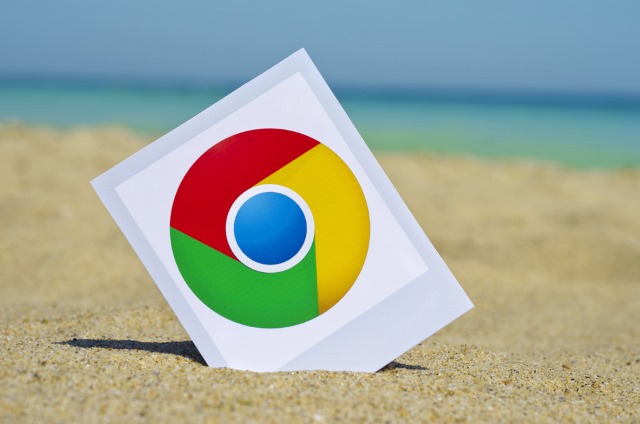 With so much time now spent online, and with so many cloud-based tools now in use every day, we're all spending more time than ever in our web browsers. To ensure that this is as secure an experience as possible, Google is rolling out a trio of important changes to Chrome -- for Windows users, at least.
At the heart of these changes is Chrome Cleanup. This feature detects unwanted software that might be bundled with downloads, and provides help with removing it -- but Mac and Linux users miss out.
Google's Philippe Rivard explains that Chrome now has built-in hijack detection which should be able to detect when user settings are changes without consent. This is a setting that has already rolled out to users, and Google says that millions of users have already been protected against unwanted setting changes such as having their search engine altered.
But it's the Chrome Cleanup tool that Google is particularly keen to highlight. A redesigned interface makes it easier to use and to see what unwanted software has been detected and singled out for removal. By teaming up with ESET, Google says it has been able to make the tool even more effective:
Under the hood, we upgraded the technology we use in Chrome Cleanup to detect and remove unwanted software. We worked with IT security company ESET to combine their detection engine with Chrome's sandbox technology. We can now detect and remove more unwanted software than ever before, meaning more people can benefit from Chrome Cleanup. Note this new sandboxed engine is not a general-purpose antivirus -- it only removes software that doesn't comply with our unwanted software policy.
Google says that the feature has started to roll out to users, and it expects to help protect tens of millions of users over the next few days.
Image credit: tanuha2001 / Shutterstock