Big changes to Facebook's news feed mean you'll probably spend less time on the social network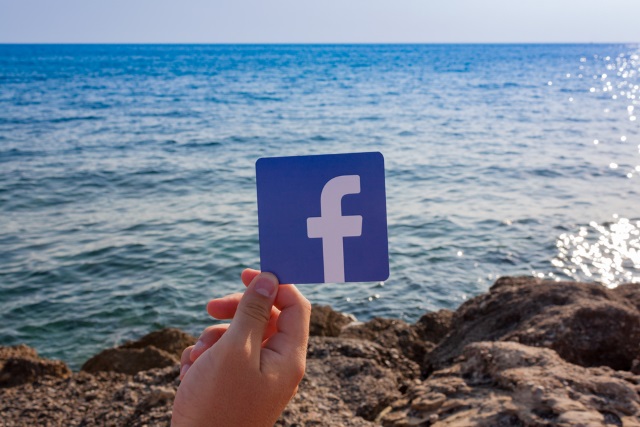 Facebook is planning major changes to the way its news feed works, and Mark Zuckerberg says he believes that the amount of time people spend using the social network will go down as a result.
This might seem like a slightly strange thing for the company to do, but these changes are about improving the overall experience. Zuckerberg says that "the time you do spend on Facebook will be more valuable." So what can we expect from the changes? For starters, you should see more posts from the people you know, and fewer from brands and pages.
Facebook says that it wants to promote content that will spark conversations, and posts from friends and family will be prioritized. In a post on his own page, Zuckerberg notes that "recently we've gotten feedback from our community that public content -- posts from businesses, brands and media -- is crowding out the personal moments that lead us to connect more with each other."
So in the name of user satisfaction, the latest news feed revamp looks to rectify this.
In his post, Zuckerberg says:
We started making changes in this direction last year, but it will take months for this new focus to make its way through all our products. The first changes you'll see will be in News Feed, where you can expect to see more from your friends, family and groups.

As we roll this out, you'll see less public content like posts from businesses, brands, and media. And the public content you see more will be held to the same standard -- it should encourage meaningful interactions between people.

For example, there are many tight-knit communities around TV shows and sports teams. We've seen people interact way more around live videos than regular ones. Some news helps start conversations on important issues. But too often today, watching video, reading news or getting a page update is just a passive experience.
Adam Mosseri, head of News Feed, says that Facebook users will still be able to use the See First option to ensure that posts from pages they follow appear at the top of their feed. He shares a video that gives a little more information about the upcoming changes:
Image credit: AlesiaKan / Shutterstock