Having Wi-Fi problems? Your Chromecast device could be to blame [Updated]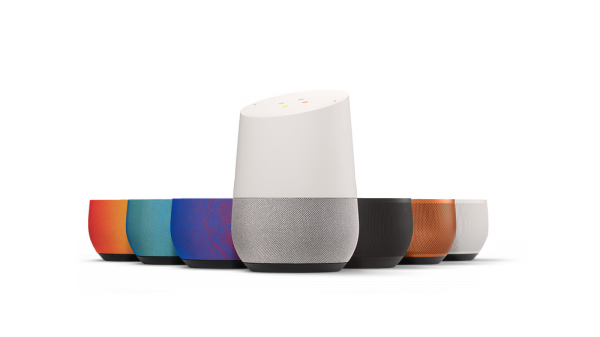 Google support forums are filling up with complaints from Google Home and Chromecast users that they are experiencing problems with their Wi-Fi connections. With such devices connected to a network, many people are having issues with stability, or finding that their network collapses entirely.
Both TP-Link and Linksys have issued patches for their routers, but the problem ultimately lies with the Cast feature of Google Home and Chromecast devices.
To start with, it appeared that the problem was only affecting Google Home Max users who were working with a TP-Link Archer router, but it soon transpired that other devices and routers were also experiencing issues.
In a newly-posted FAQ, TP-Link explains its understanding of the problem:
Following initial research and investigation, our engineering team is confident that they've determined one of the key origins of the issue.  From what we have gathered so far, the issue appears to be related to some of the recent versions of Android OS and Google Apps.

This issue stems from these devices' "Cast" feature, which sends MDNS multicast discovery packets in order to discover and keep a live connection with Google products such as Google Home. These packets normally sent in a 20-second interval. However, we have discovered that the devices will sometimes broadcast a large amount of these packets at a very high speed in a short amount of time.  This occurs when the device is awakened from its "sleep" state, and could exceed more than 100,000 packets.  The longer your device is in "sleep", the larger this packet burst will be. This issue may eventually cause some of router's primary features to shut down – including wireless connectivity.
In a statement issued to Engadget, Google said: "We're aware that a small number of users are having issues, and our team is working quickly to share a solution."
For now, the only solution appears to be to disconnect Google Home and Chromecast devices from the network. Not an ideal solution, but at least it's an easy way of getting back network stability.
[Update] Google says
In certain situations, a bug in the Cast software on Android phones may incorrectly send a large amount of network traffic which can slow down or temporarily impact Wi-Fi networks. The specific impact to the network will vary depending on the router.
And the good news is:
The team has identified the issue and is actively releasing a fix, which will start rolling out via a Google Play services update this Thursday, January 18.