Android 8.1 Oreo shows the speed of public Wi-Fi before you connect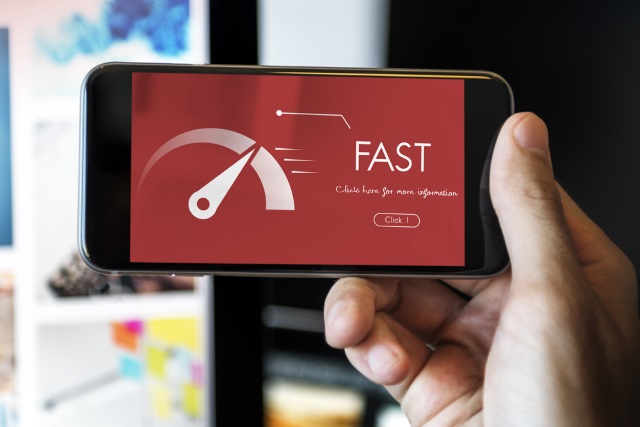 When out and about, you may well find that you use free public Wi-Fi connections. The chances are that you use more than one as you battle to find one that offers a decent speed. With Android 8.1 Oreo, Google has a new feature that will help to make your life easier.
As the company has been talking about for a little while, Oreo now lets you see the speed of a Wi-Fi connection before you decide if you want to connect or not.
This may not seem like a major feature -- which it's not -- but it's certainly something that will prove useful. There are limitations, however. Android 8.1 Oreo might be able to tell you the speed of an internet connection, but only if that connection is not password-protected.
Google shared the news about the feature on Twitter:
Public Wi-Fi can be spotty. For the first time, #AndroidOreo 8.1 lets you take out the guesswork & see the speed of networks before you hit connect. Rolling out now: https://t.co/lSzvCFgNk7 pic.twitter.com/60EmoPxUX4

— Android (@Android) January 22, 2018
Over on the Pixel help pages, Google explains how the speed bandings break down:
Slow: If you can use Wi-Fi calling, you can make phone calls and send texts.
OK: You can read webpages, use social media, and stream music.
Fast: You can stream most videos.
Very Fast: You can stream very high-quality videos.
Writing about the feature in the Pixel User Community, more detail is given about these speed labels:
Slow = 0 - 1 Mbps
OK = 1 Mbps - 5 Mbps
Fast = 5 Mbps - 20 Mbps
Very Fast = 20 Mbps+
You can download the factory images for Android 8.1 Oreo for Nexus and Pixel device from Google. OTA images are also available.
Image credit: Rawpixel.com / Shutterstock