Data threats are the new reality as organizations embrace transformative technologies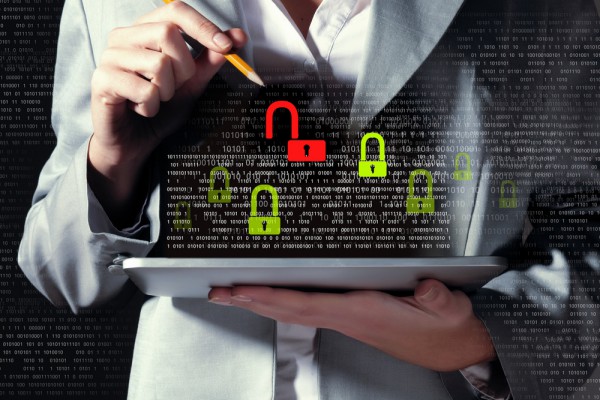 With 99 percent of organizations using big data, 94 percent Internet of Things devices, and 91 percent using or working on mobile payments, there are more attack surfaces than ever and new risks that need to be addressed.
A new study from systems and cyber security company Thales e-Security finds the extent and impact of increased threats clearly shown in levels of data breaches and vulnerability.
Some 67 percent of respondents report having been breached, with 36 percent breached in the last year -- a marked increase from 2017's report, which saw 26 percent breached in the last year. Consequently, 44 percent of respondents feel very or extremely vulnerable to data threats.
It seems though that security spending isn't keeping pace with the threats. 77 percent of respondents cite data-at-rest security solutions as being most effective at preventing breaches, with network security (75 percent) and data-in-motion (75 percent) following close behind. But despite this, 57 percent of respondents are spending the most on endpoint and mobile security technologies, followed by analysis and correlation tools (50 percent). In fact data-at-rest security solutions come in at the bottom with just 40 percent listing them in their IT security spending priorities.
There is still strong interest in encryption though, with 35 percent believing it necessary to drive big data adoption -- only three points behind the top perceived driver, identity technologies (38 percent), and one point behind the second (improved monitoring and reporting tools, at 36 percent).
48 percent cite encryption as the top tool for protecting IoT deployments, and 41 percent as the top tool for protecting container deployments. It's also seen as the top tool for meeting new privacy requirements such as the European Union General Data Protection Regulation (GDPR).
"From cloud computing, to mobile devices, digital payments and emerging IoT applications, organizations are re-shaping how they do business -- and this digital transformation is reliant on data," Peter Galvin, chief strategy officer at Thales e-Security says. "As is borne out by our 2018 Data Threat Report, we're now at the point where we have to admit that data breaches are the new reality, with over a third of organizations suffering a breach in the past year. In this increasingly data-driven world it is therefore hugely important to take steps to protect that data wherever it is created, shared or stored."
You can read more about the findings on the Thales blog.
Image Credit: SergeyNivens / depositphotos.com