eBay to drop PayPal as its primary payment processor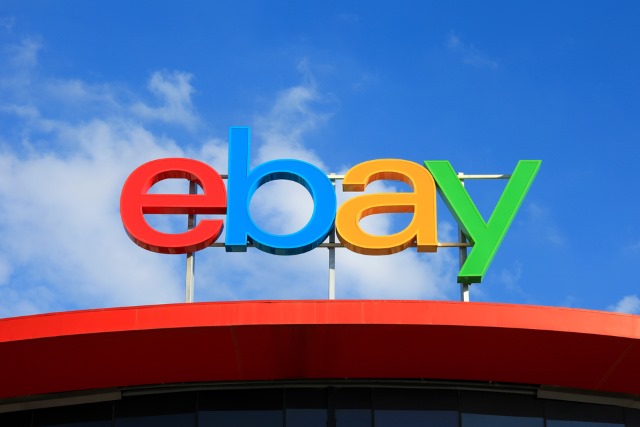 eBay and PayPal have become almost inextricably entwined over the years -- but not completely inextricably. Citing lower costs, eBay has announced plans to drop PayPal as its main payment processor in favor of Dutch firm Adyen.
Starting later this year, eBay will move some of its payments to the new provider, and then by 2020, PayPal will have been replaced as the backend payment service. eBay users will still have the option to use PayPal until at least the middle of 2023.
Following eBay's announcement, PayPal stock dropped by 12 percent. After a 15-year relationship, eBay currently accounts for around 13 percent of PayPal's business.
The move is not entirely unexpected. PayPal has for some time been transforming into a company working with many of the big names in technology, including Apple and Google.
eBay explains the upcoming changes in a blog post:
eBay intends to further improve its customer experience by intermediating payments on its Marketplace platform.  In doing so, eBay will manage the payments flow, simplifying the end-to-end experience for buyers and sellers. eBay has signed an agreement with Adyen, a leading global payments processor, to become its primary payments processing partner. PayPal, a long-time eBay partner, will be a payments option at checkout for eBay buyers.  The transition to full payments intermediation will be a multi-year journey, and eBay will move as quickly as possible to complete this process within the parameters of the Operating Agreement with PayPal, which remains in place through mid-2020.
The company highlights what it perceives to be a number of benefits for buyers and sellers:
For sellers:

Lower Costs and More Control of Their Economics Most sellers can expect their costs of payments processing to be reduced after they transition to eBay's intermediated payments model, and benefit from a simplified pricing structure and more predictable access to their funds.
A Central Place to Manage Their Business eBay is working on solutions to provide sellers with information about their eBay business, inclusive of payments information, in one place so that sellers can easily track and manage all of their transactions and customer interactions on eBay.
Greater Buyer Reach and Improved Conversion By offering buyers more choice in how they pay and expanding payment options into more geographies, eBay believes sellers will be able to reach more buyers and improve conversion.

 For buyers:

More Payment Options at Checkout eBay is focused on providing consumers greater choice in payment options at checkout.
An Integrated Checkout Experience eBay will manage the entire checkout experience, delivering a more streamlined experience for consumers.
Image credit: StockStudio / Shutterstock