Windows Defender to root out dodgy registry cleaners and system optimization tools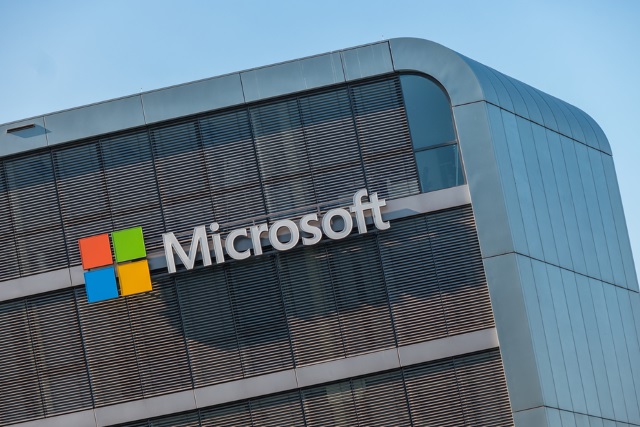 Microsoft is taking a firmer line with misleading system utilities and tools that try to scare users into paying for software. An update to Windows Defender means that software found to be "coercive" could be ripe for automatic removal.
New policies come into play in March as Microsoft tries to banish software that makes misleading claims or adversely affects system performance. Tools that exaggerate problems or resort to scare tactics are among those in the firing line.
Microsoft explains that it is updating its software evaluation criteria so that programs may not "ruse alarming or coercive messaging that can put pressure on customers into making a purchase or performing other actions." These are among the factors that will be used to decide whether software is malicious or unwanted.
The updated version of the evaluation criteria says:
Unwanted behaviors: coercive messaging

Programs must not display alarming or coercive messages or misleading content to pressure you into paying for additional services or performing superfluous actions.

Software that coerces users may display the following characteristics, among others:

Reports errors in an exaggerated or alarming manner about the user's system and requires the user to pay for fixing the errors or issues monetarily or by performing other actions such as taking a survey, downloading a file, signing up for a newsletter, etc.
Suggests that no other actions will correct the reported errors or issues
Requires the user to act within a limited period of time to get the purported issue resolved
While the change is one that many will see as overdue, it is something that will still be welcomed by anyone who has been fooled by a seemingly-legitimate piece of software into thinking that their computer was riddled with problems. Microsoft will no longer stand for users being threatened with overblown claims.
Image credit: r.classen / Shutterstock