Hate the Snapchat redesign? Here's how to get back the old look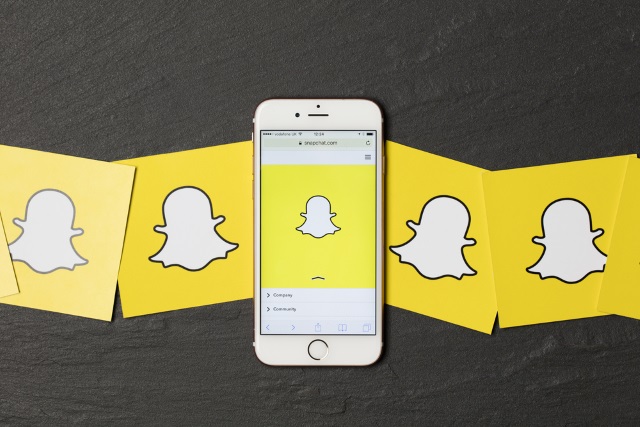 Change is great, but it is not always well-received. Take the latest redesign of Snapchat, for instance -- the outpouring of hatred for the new look has been incredible.
Users are pleading Snapchat to revert to the old design, complaining that the algorithm-powered interface makes things impossible to find. Of course, the company is extremely unlikely to change back to the old look, but if you're an iPhone user, there are steps you can take to get the old app back. Wondering how to get old Snapchat back? Read on!
It's worth noting that the method set out below is only going to give you a temporary stay of execution. But if you're desperate to hold on to the look and feel you like for just a little bit longer, it's hard to turn down the opportunity to do so!
Before you jump in, you should know that you run the risk of losing all of your Snapchat Memories in doing this, so create a backup first.
That done, here's how to get back the old Snapchat:
Delete Snapchat from your phone.
Open up Settings, go to iTunes and App Store, and disable automatic updates before redownloading Snapchat.
Enter your email address and click the forgotten password link.
Opt to reset your password via phone, and when you log back into the app you'll find -- weirdly -- that it has the old look.
The tip was shared on Twitter by Clare James:
PSA: how to reverse the Snapchat update ‼️ pic.twitter.com/EN2wY3Xo5S

— clare james (@clarejamess9) February 9, 2018
There's no knowing just how long this will work, so make the most of it while you can!
Image credit: Ink Drop / Shutterstock