Xiaomi deletes MIUI vs Android One Twitter poll after the voting didn't go its way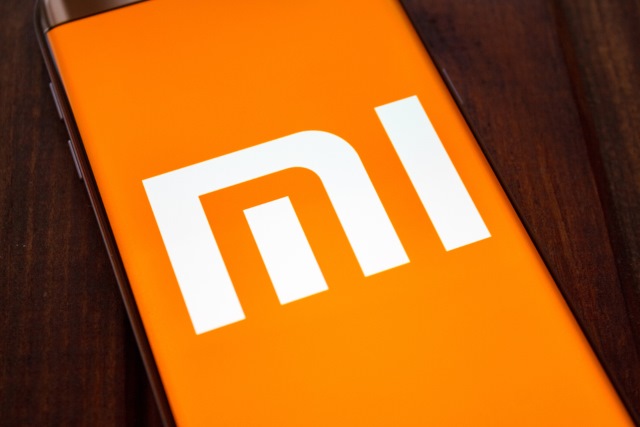 Which is better -- the MIUI skin, or Android One? This is what Chinese phone manufacturer Xiaomi decided to ask on Twitter, and the results were... interesting.
Presumably the company was rather hoping that Twitter users would vote for its own MIUI which it could then rub in Google's face -- but the poll actually went against Xiaomi. Rather than leave the results of the vote up for anyone to see, the company decided to simply delete it and pretend it never happened.
Take a look at the Xiaomi account on Twitter, and you'll see no hint that any such poll has ever taken place. But over on Reddit, there's a thread which was started by someone posting a link to the poll. In the comments, one Redditor noticed after a period of voting that: "So far it's 53-47 for android one."
In fact, the news got worse for Xiaomi. With nearly 15,000 votes placed, the poll stood at 57-43 in Android One's favour. And although the company decided to try to hide its loss by deleting the poll, it was saved for posterity thanks to the screengrabbing of Twitter user Raju PP:
— Raju PP (@rajupp) February 9, 2018
Xiaomi has not said anything about the incident -- the company just seems to be pretending that nothing happened.
Image credit: Allmy / Shutterstock