Connectivity trends to watch in 2018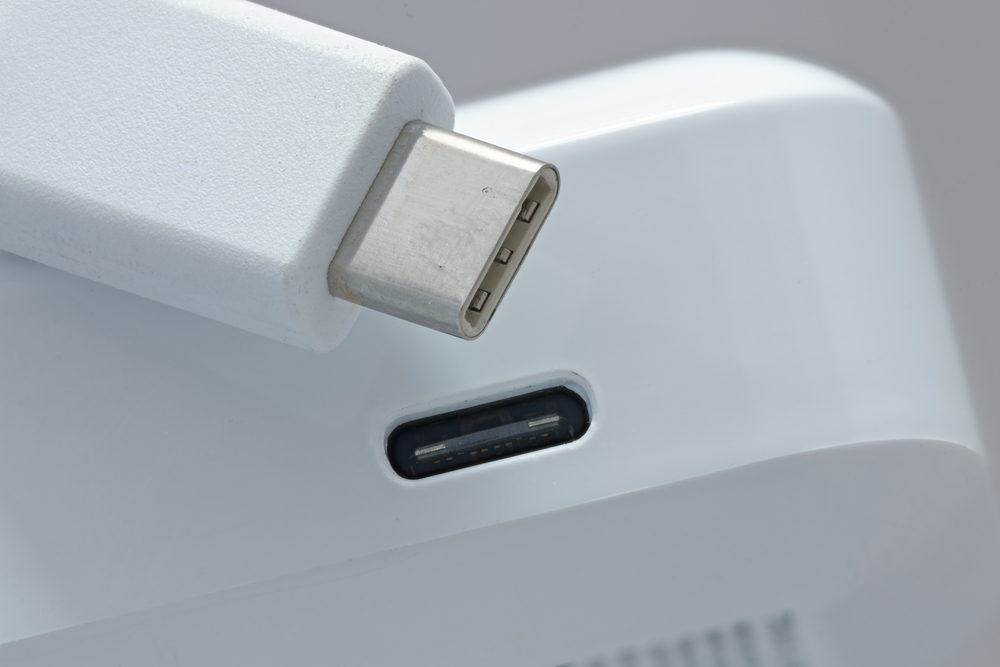 In a hyperconnected world, the demand for connectivity is accelerating. That will continue in 2018 and the years to come, both in the business and consumer arenas. People want access to the technology that helps them stay connected whether at the office or on the road. Users have an increasing need and expectation for their technology to be easy to use and align with real world experiences that require instant access to high-resolution graphics and faster data backup.
Business professionals working in fields such as engineering, multimedia, finance and healthcare need the ability to access an enormous amount of data, as well as high-resolution, graphically intensive images on the fly. These requirements will be met by emerging connectivity solutions in 2018.
So, how will connectivity products evolve to meet growing demand from professionals and consumers? Here are some connectivity product trends to watch over the coming year:
USB-C connections proliferate: Laptops are getting slimmer and users are demanding more mobility, so manufacturers are looking for ways to pack more functions into smaller spaces. USB-C ports are quickly becoming the standard to cohesively transmit data, video, and power through a single connection. Widely accepted by manufacturers in the Apple and PC universe, USB-C ports are handy because they are easy to connect (there is no up-down orientation) and can be used for multiple purposes, including high resolution video, faster data speed and up to 100 watt power transmission. All of these features through a single connection provide the benefit of a seamless experience and allow devices to eliminate legacy connectors which permits thinner and lighter devices with an extended battery life.
Thunderbolt 3 technology does it all: Thunderbolt 3 brings lightning-fast speed and performance to USB-C, providing one thin, reversible compact port. This allows for the fastest, most versatile connection possible to any dock, display, or device. A single cable now provides double the video and four times the data bandwidth of other cables, while also supplying power. It provides new use cases such as dual 4K @ 60Hz video, single-cable laptop docking stations with charging, external graphics, and built-in 10 GbE networking.
Display interfaces will enhance the visual experience: Digital display interfaces like DisplayPort (DP) 1.4 and HDMI 2.1 will continue to replace legacy interfaces in 2018 and beyond. These technologies will deliver rich visual experiences for professional applications by enabling resolutions of up to 10K at 120Hz in the case of HDMI 2.1 and dual 4K@60 Hz or 8K@30Hz for DP 1.4.
USB 3.2 facilitates faster data transfer: The new USB 3.2 standard was announced this year, paving the way for widespread adoption of two-lane 10 Gbps transmission in USB cables. This allows a maximum transfer rate of 20 Gbps, doubling the previous USB standard. The bottom line for consumers and professionals is that the new standard USB cables will enable much faster data backup -- what used to take hours, will now take minutes.
New technology is increasing performance, usability, and creating a seamless experience for the user. Whether at home, at the office or on the road, people want to stay connected. In 2018 and beyond, keep an eye on these connectivity trends -- they're a sign of how integral connectivity has become in our professional and personal lives.
Photo Credit: ANATOL/Shutterstock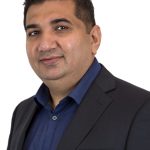 Nirav Gandhi is the Director of Product Development at StarTech.com. As a Director, he is responsible for evangelizing new technology as well as providing leadership in the strategy and development of all StarTech.com products incorporating various technologies such as USB-C, Thunderbolt, DisplayPort, HDMI, USB, etc.