If you want to stream HD Netflix on your OnePlus 5/5T, you'll need to mail it off for an update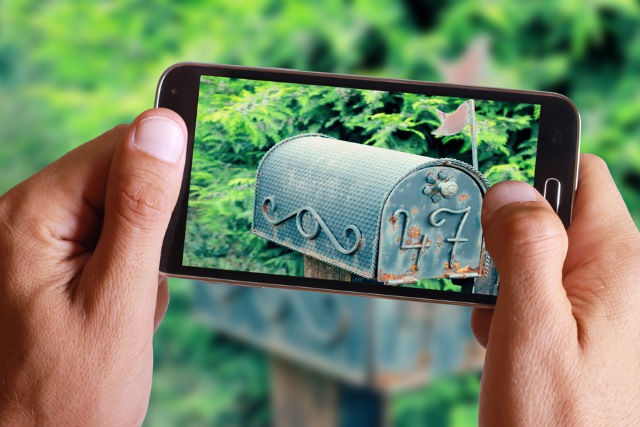 Software updates offer a quick and easy way to bolt new features and options onto apps and operating systems -- or at least in theory. If you like the idea of streaming HD Netflix content on your OnePlus 5 or 5T, you'll probably be pleased to hear that there's an update available that brings this very feature to your phone.
This is clearly great news. What's not so great, however, is the extraordinary fact that in order to get this feature you will need to physically send off your phone so OnePlus can perform the update for you.
On the plus side, OnePlus has said that -- in many parts of the world -- it will cover the cost of shipping, but it does mean being without your handset for some time. The company says that it will aim to get handsets back to their owners within five working days of receipt -- but that still means being without a phone for a full week.
So what's the deal with having to send phones in anyway?
In order to add support for Google's WidevIne Level 1 DRM, a phone must be connected to a secure, authenticated computer. Apparently it is just not possible to deliver an OTA update, or to offer a package that could be sideloaded.
A statement from the OnePlus Community Manager, David Y, alerted OnePlus users to the unusual update method:
Hi everyone, if you were celebrating Chinese New Year, we hope you had a good holiday. And if you weren't, we hope you enjoyed it anyway.

We have good news for you on this, we've just rolled out a program to update OnePlus 5 and OnePlus 5T handsets. Due to the security processes involved with updating the devices, we can only deliver the update via a physical connection from an authenticated PC. If you are interested in this update, please contact our CS team for more information.

We're covering the courier costs for OnePlus 5 and OnePlus 5T customers who would like the update, as you will need to send your device to us to update. We have a process in place which means we'll have your handset back to you in no more than five working days from when we receive it. We've worked hard to streamline this process as much as possible, and because of this we're unable to cover the courier costs for customers outside of our service regions, which are North America, Europe, India, and China.
It will be interesting to see how many people opt to have the update installed for them in this way. Is the lure of HD content enough to make you consider sending off your phone?
Image credit: Albina Glisic / Shutterstock