Mobile World Congress 2018: Much more than a Samsung Galaxy S9 reveal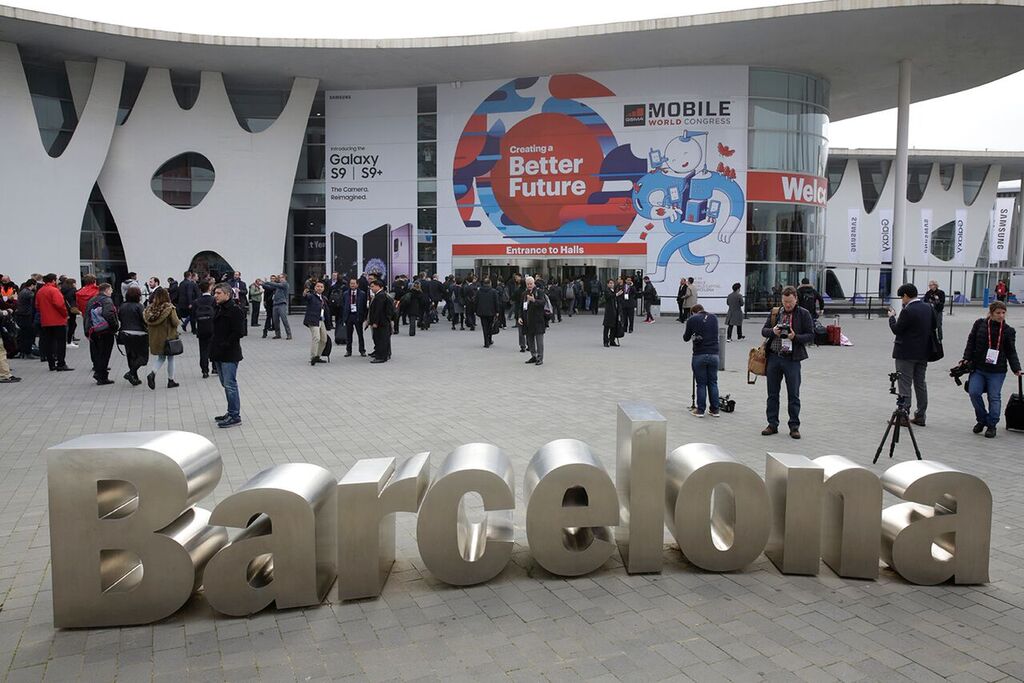 This year's Mobile World Congress was one of the best I've attended. While there was a lot of hype around the launch of Samsung's Galaxy S9 , which looks pretty great, overall there was less of a focus on specific models and operating systems and more attention being paid to the new technologies that are solving customers' problems, such as artificial intelligence (AI) and the Internet of Things (IoT). There was also a lot of discussion about how we secure, manage and control these technologies and how to comply with new and upcoming regulations, such as the General Data Protection Regulation (GDPR).
Here are my main takeaways from this year's show:
Don't Fear the GDPR
The upcoming General Data Protection Regulation (GDPR) is on everyone's mind, and why shouldn't it be? The deadline for compliance is just two months away. I attended Palo Alto Networks' "GDPR Briefing: Cyber Security Impacts" session, and it was a good reminder that there are many misconceptions being tossed around, and that we need to focus on the facts. For example, it is highly unlikely that companies will be fined "up to $28M" for not complying with the regulation -- at least at first. If companies can prove that they're making an effort to make data privacy a part of their overall company culture and are doing their best to meet GDPR compliance requirements, the ICO is unlikely to issue them large fines (or even fines at all), especially in the next several years.
The session also reinforced how new legislations like GDPR are not one-time projects for IT departments. They should be treated like any other global compliance requirement and addressed and maintained on an ongoing basis.
The session also stressed that every organization should be on the path to GDPR compliance already. If they're not, they are in danger of not only being noncompliant, but also of getting fined.
Mobile Matters to All
As I was walking around the show, I was struck by the general theme of maturity in the mobile market. Mobile is becoming the controller of emerging technologies, such as IoT and AI, and companies are beginning to take notice. No matter their industries, organizations are beginning to think about how to apply these technologies to consumer problems, integrate them into everyday life and manage them successfully.
This was made evident during Nestlé's session. Yes, Nestlé is a chocolatier, not a tech company, but it is actually pretty involved in the mobile industry. How? Nestlé uses mobile technologies to improve its overall customer care experience. In today's world, it is incredibly important to manage customers across their entire lifecycle and integrating new technologies can help simplify and enhance both their experience and the brand's processes.
To me, seeing a chocolate company talk about mobile integration at MWC was incredible; it means we're finally seeing mobile technologies as an important part of the customer lifecycle in general -- no matter the type of company or industry. 
IoT's Hard Task: Securing the Network
According to IHS, there were about 15.4 billion connected devices in 2015, and this number is expected to grow to 30.7 billion in 2020 and 75.4 billion by 2025. Now, since anything with an IP address can be an IoT device, there are many different types to consider, but there is one thing that is universal among them: the need for proper security measures.
During Equinix's "Securing the Edge for IoT" session, Nokia's Ankur Bahn said, "Connectivity is the oxygen of IoT." Connecting smart devices is what makes IoT so attractive, but that doesn't mean that speed and efficiency should be higher priorities than security. Currently there is no set security protocol for IoT devices, and they can be a significant security threat if they have personally identifiable information (PII) on them, as most do.
The security industry must come together to determine best practices around securing IoT devices, or there could be an entirely new wave of threats that no one knows how to effectively address.
These three topics certainly have the power to transform the way business is done, as long as they are developed, implemented and secured appropriately and adequately. I always enjoy attending MWC, and this year was no exception; I'm already eagerly anticipating what's to come next year. What was your biggest takeaway from MWC 2018?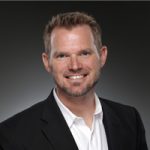 Russ Ernst is Blancco's Vice President of Product Management. He is responsible for defining, driving and executing the product strategy across both the data erasure and mobile diagnostics product suites. Critical parts of his role include developing a strong team of product owners and cultivating an organizational product culture based on continuous testing and learning. Most recently, Russ was Director of Product Management for Lumension, where he was instrumental in expanding the platforms and applications supported for vulnerability remediation content, as well as adding support for the most prevalent Linux/UNIX server platforms and third party applications. Given his deep technical expertise and understanding of the data security landscape, Russ often speaks on our webinars alongside data security influencers on topics, such as cloud storage, SSD data destruction challenges and data deletion methods.